Our Work Gallery
Check out our delivered projects online and offline. We want to be the best, that's why we are passionate and hundred percent committed to every project that we have made.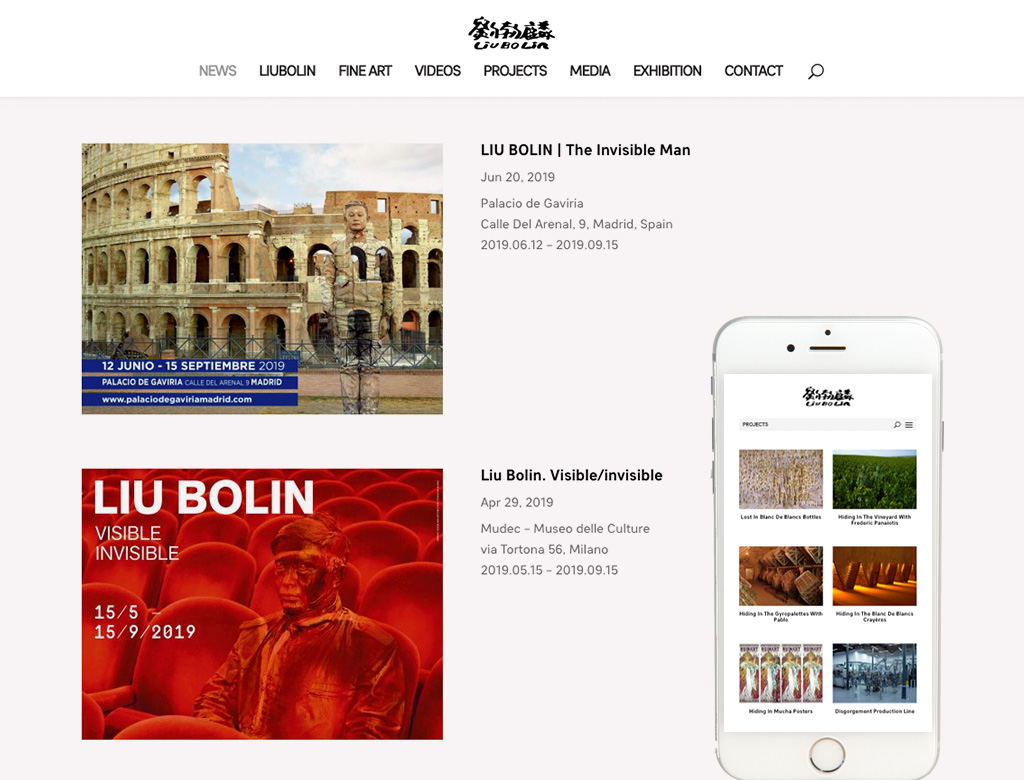 LIU BOLIN STUDIO WEBSITE
Liu Bolin studio website is created to showcase Liu Bolin ("The Invisible Man") artworks. Our team flew and stayed in New York to collaborate with the finest marketing team to build the whole website in just two(2) weeks. It is one of the most challenging and exciting projects that we have done. It is simple but very informative, engaging and functional website.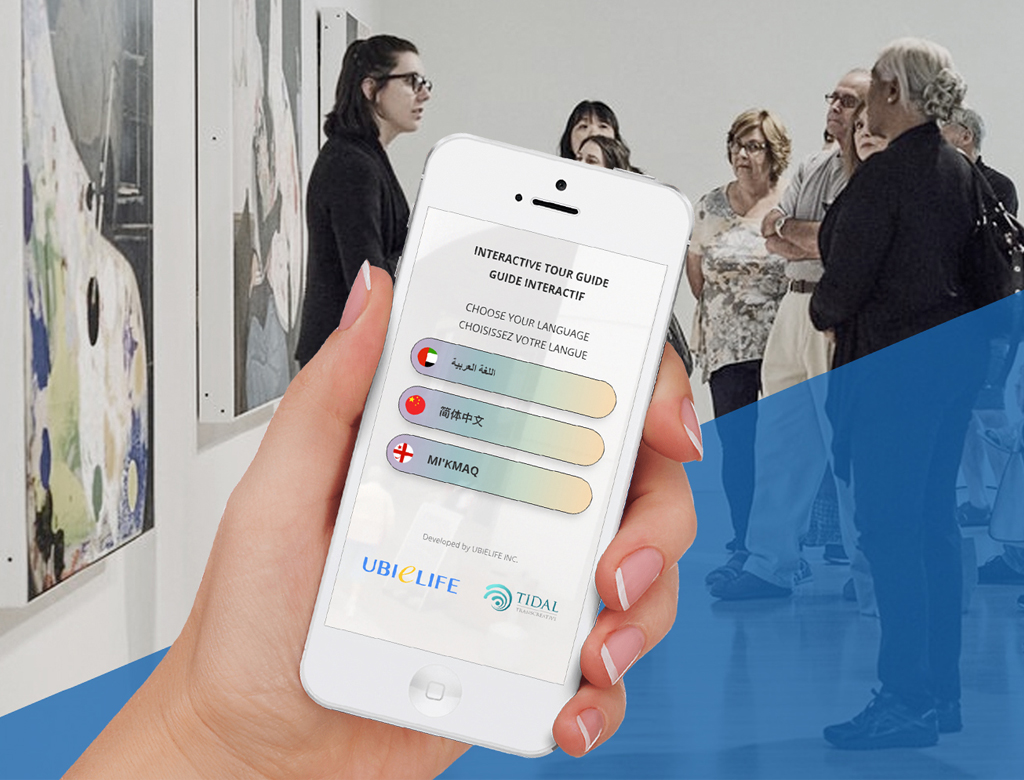 INTERACTIVE TOUR GUIDE
ITG is a self-guided tour web application that allows visitors access to local interpretive content in their own language using their smartphones. With the help of Canadian Museum of Immigration at Pier 21 and the government of the province of Nova Scotia, we developed this platform in addressing the needs of foreign-language speaking tourists and can also be used for increased accessibility to the blind and visually impaired persons.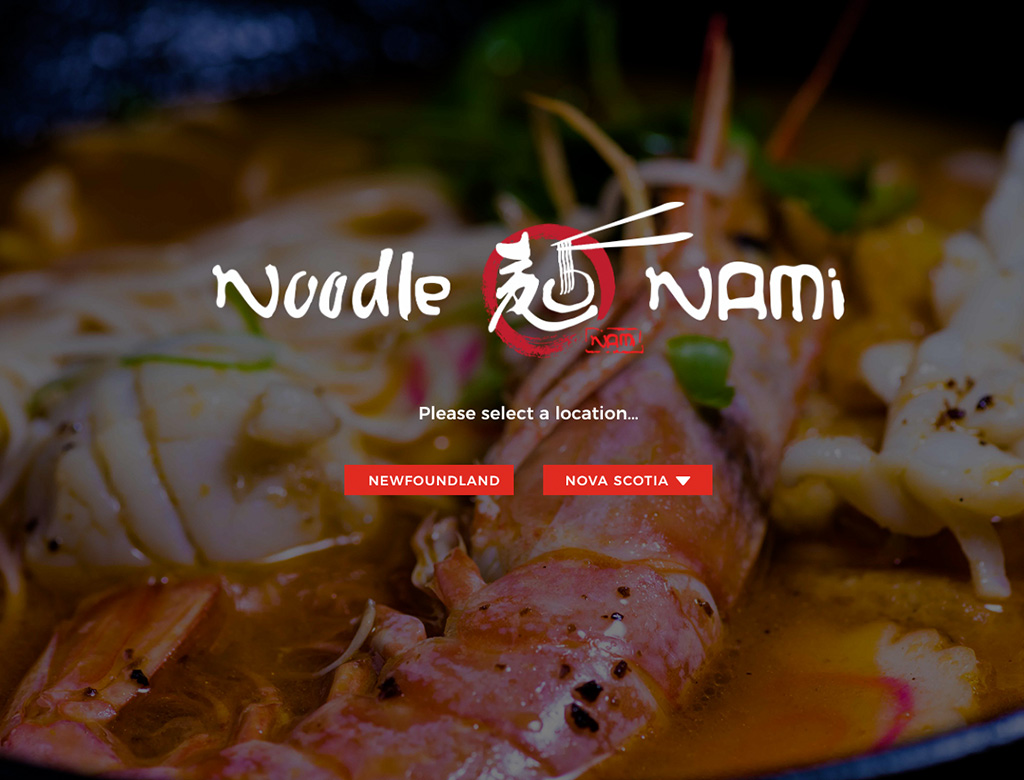 NOODLE NAMI WEBSITE
Designed for a newly open restaurant in PEI and Nova Scotia. Noodle Nami is a casual noodle bar-styled restaurant where a romantic casual dining experience is always guaranteed. Its sister brand, Sushi Nami Royale™.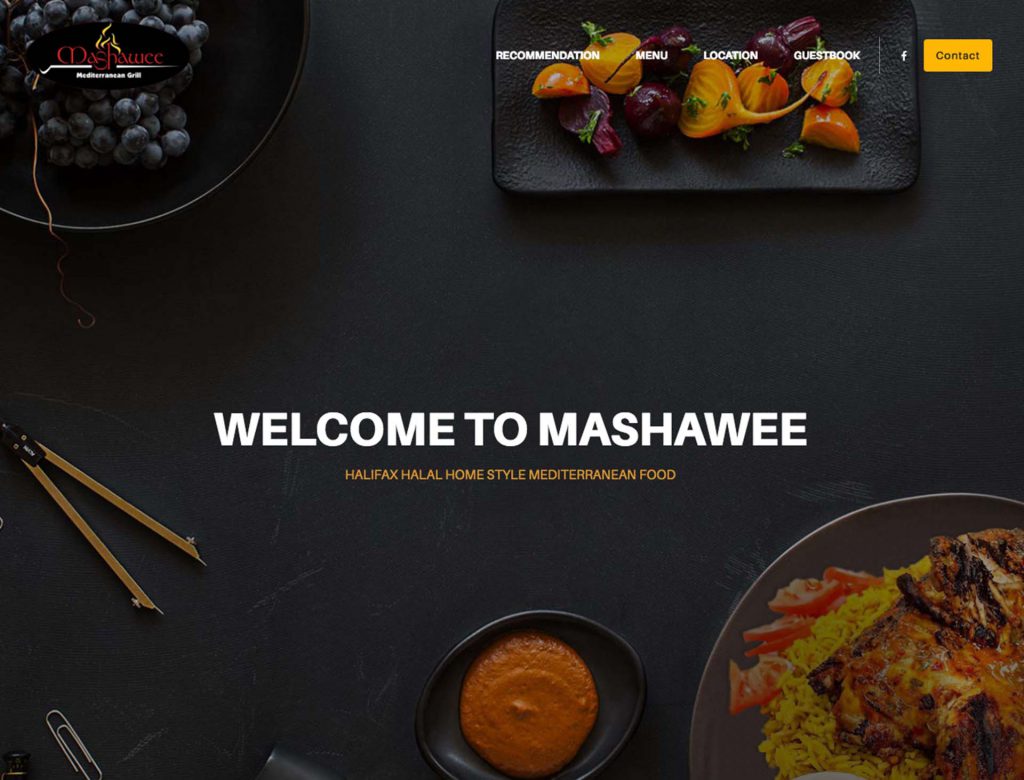 MASHAWEE WEBSITE
Designed for a Halifax halal home-style Mediterranean restaurant.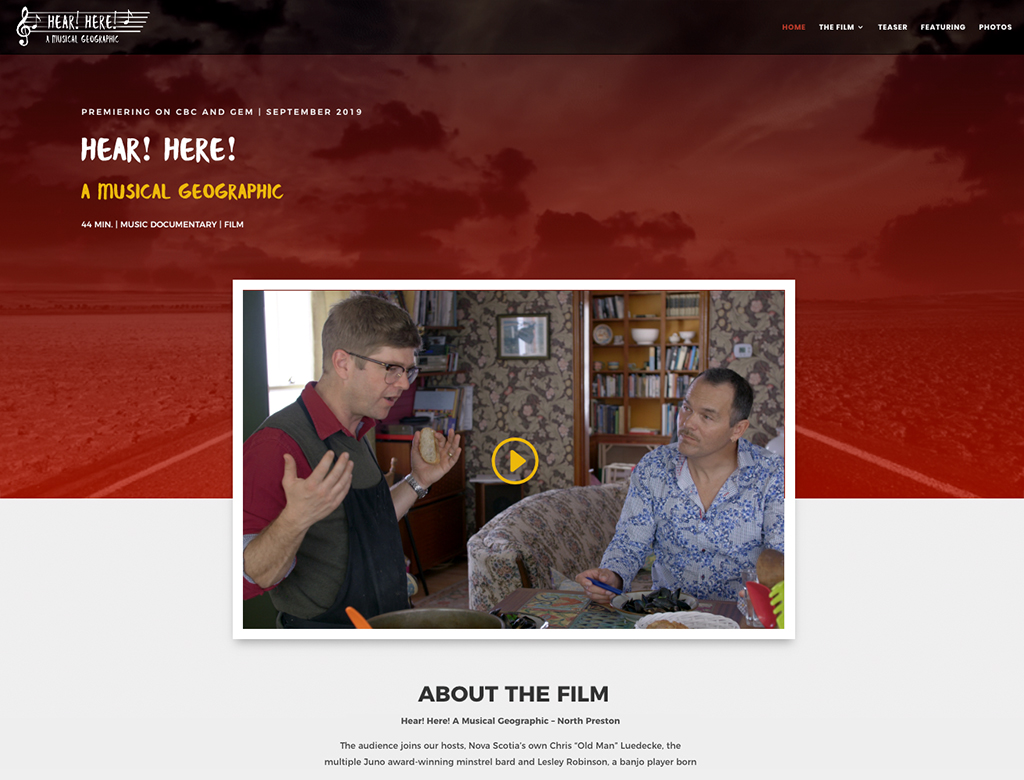 HEAR! HERE! FILM WEBSITE
Responsive web design to publicly introduce the upcoming music documentary film. Hear! Hear! A Musical Geographic is crafted by the finest film-maker in Nova Scotia, Canada.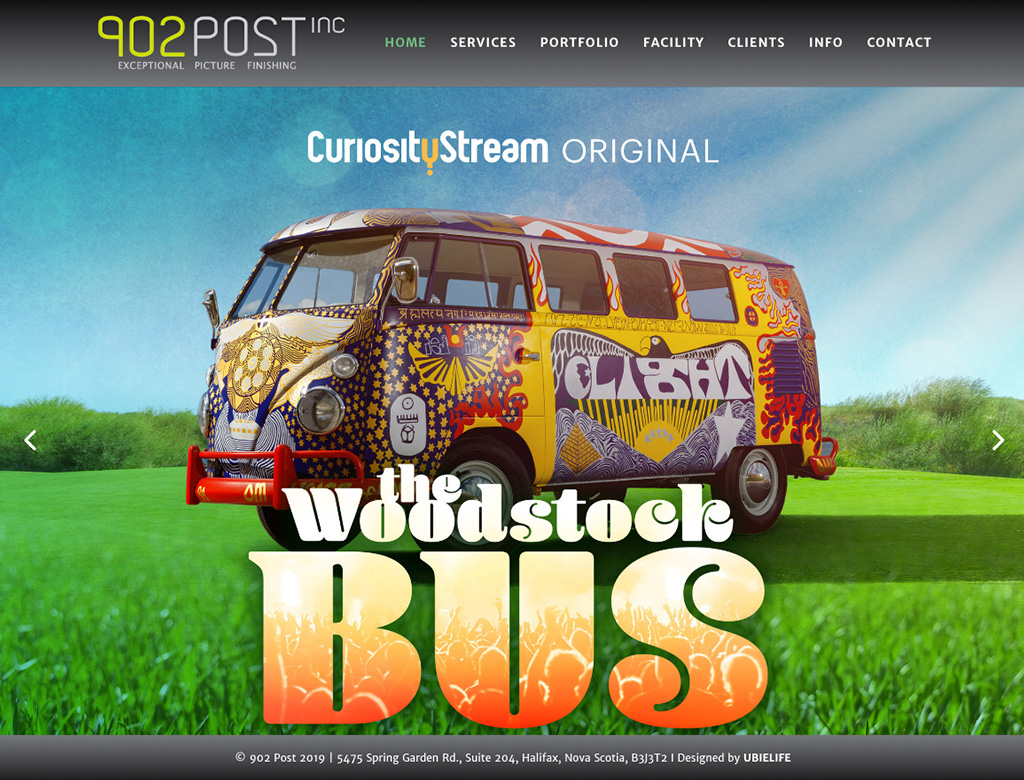 902 POST WEBSITE
Designed for a film post-production company located in Halifax, NS. 902 Post is Atlantic Canada's finest boutique post-production and DI facility specializing in picture finishing.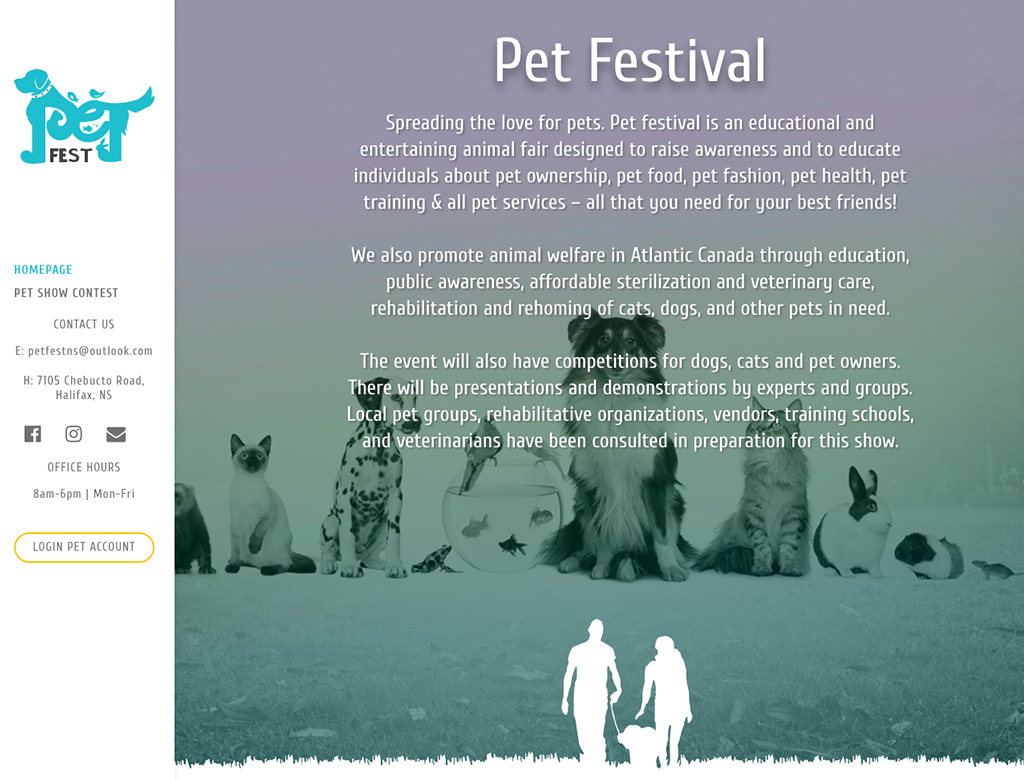 PETFEST NS
Designed for an online social website exclusively for pets and their owners.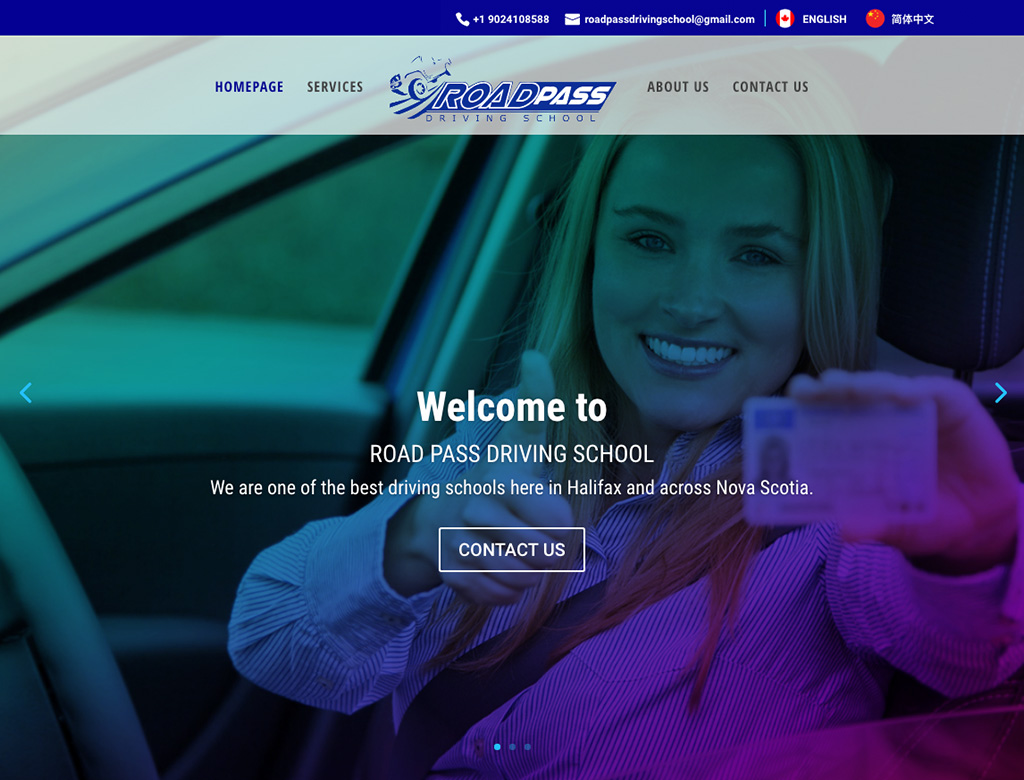 ROAD PASS DRIVING SCHOOL
A multi-lingual web design created for a driving school in Halifax, to accommodate newcomers and international students.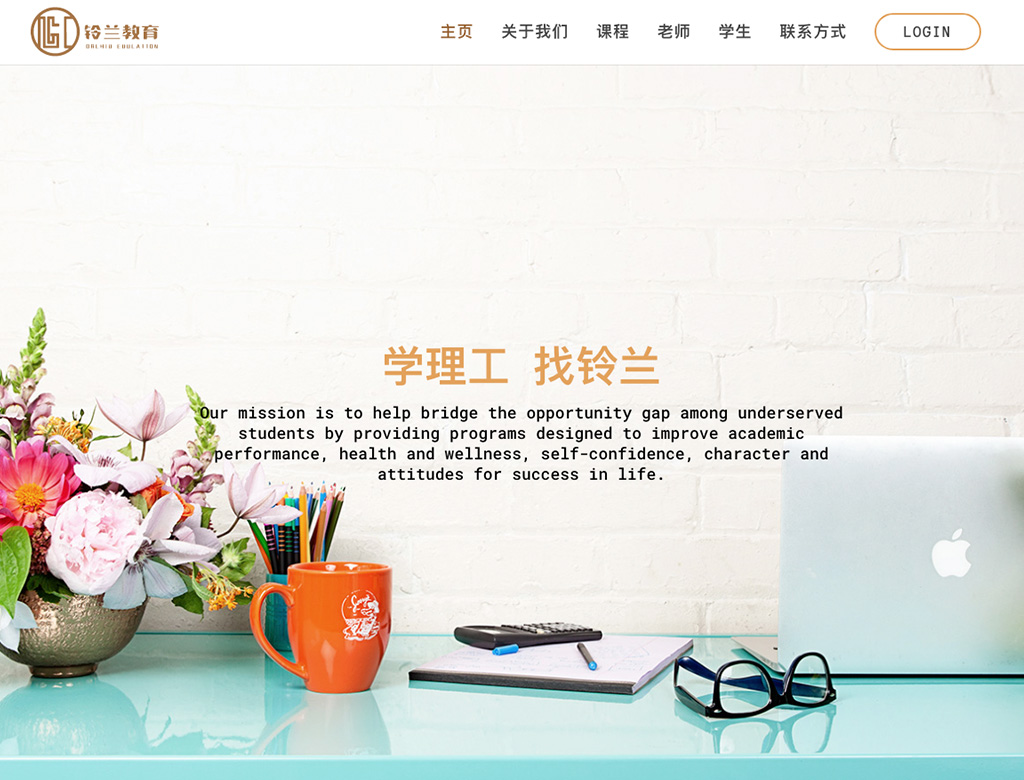 ORCHID EDUCATION
A fully functional online tutoring website designed for local and international students in Halifax.
MOBILE APPS & UI/UX PROTOTYPE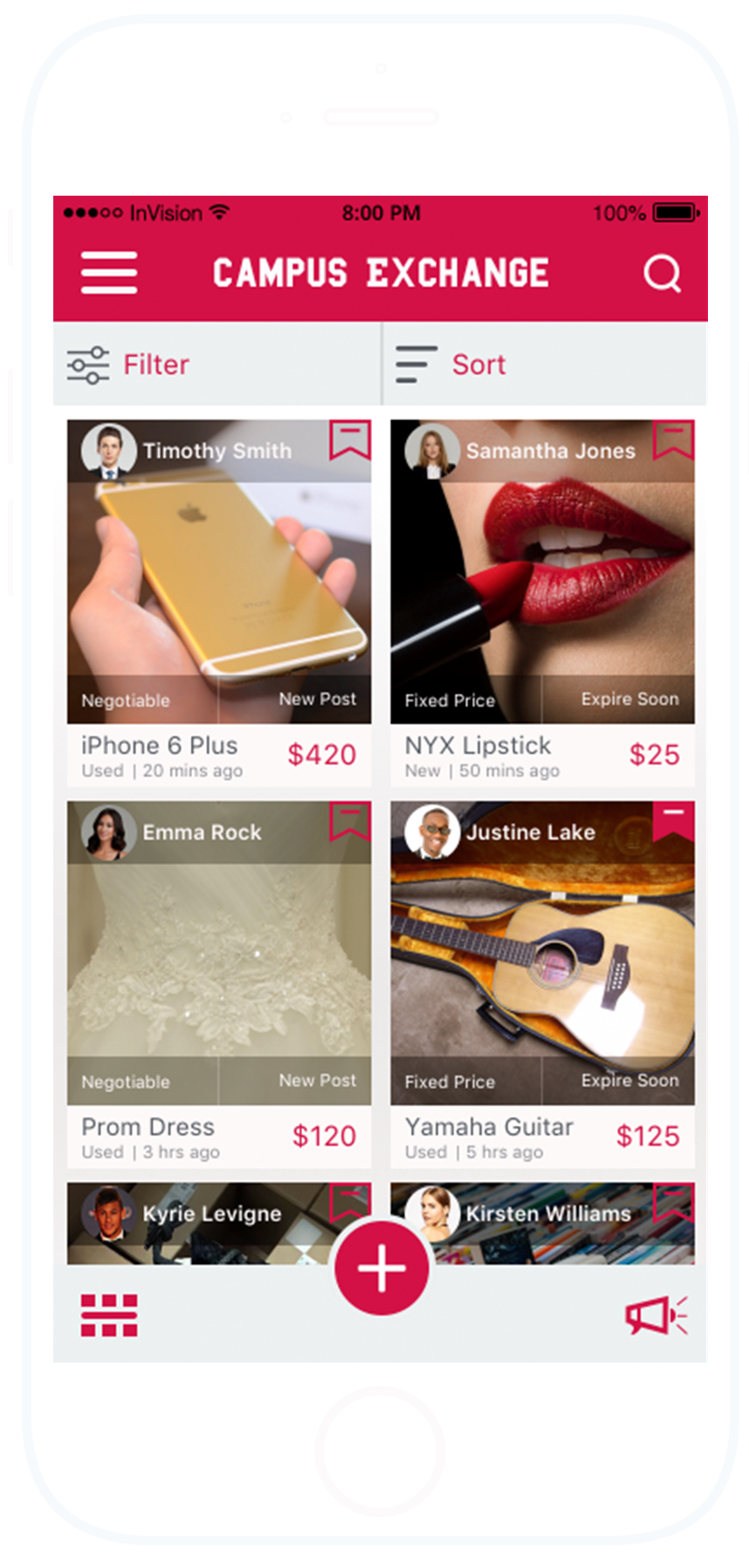 FVS Campus Exchange App
A buy and sell Mobile Application exclusively for Fountain Valley School of Colorado students.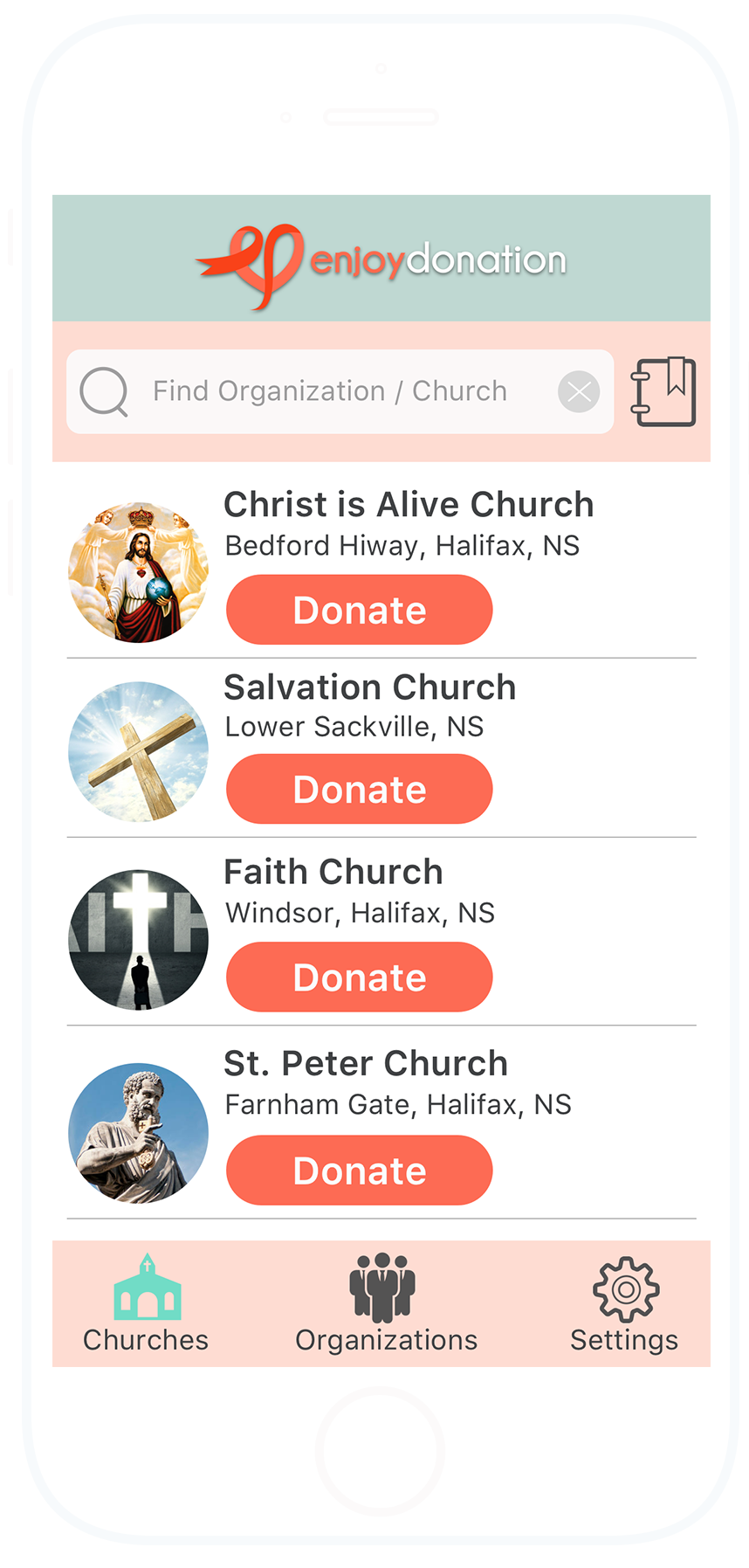 Enjoy Donation App
Online donation platform designed for Religious Institutions, Non-Profit Organizations, and Charities.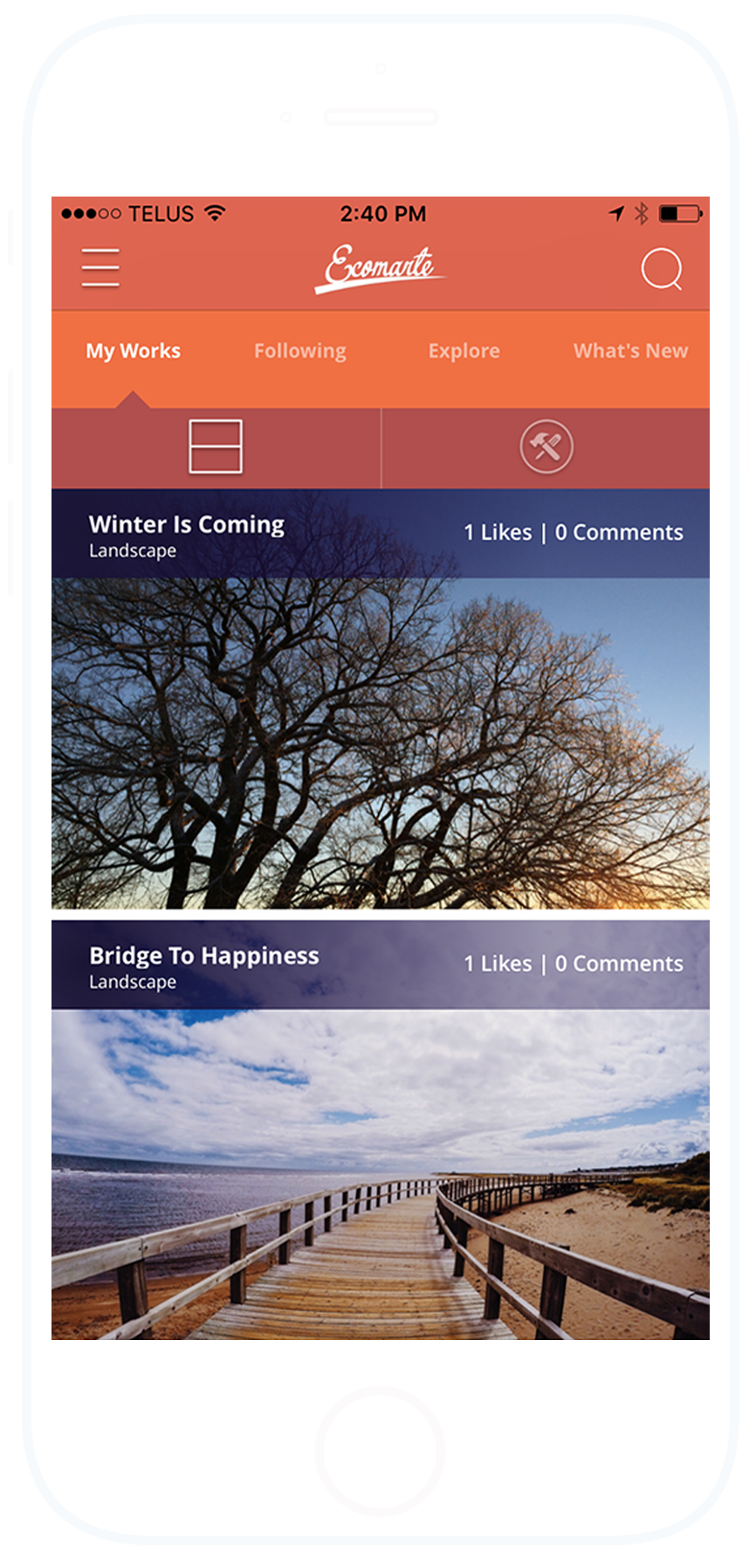 Ecomarte App
The Eco mate App is a place that fuels creativity, ignites minds, and provides inspiration for people who love arts.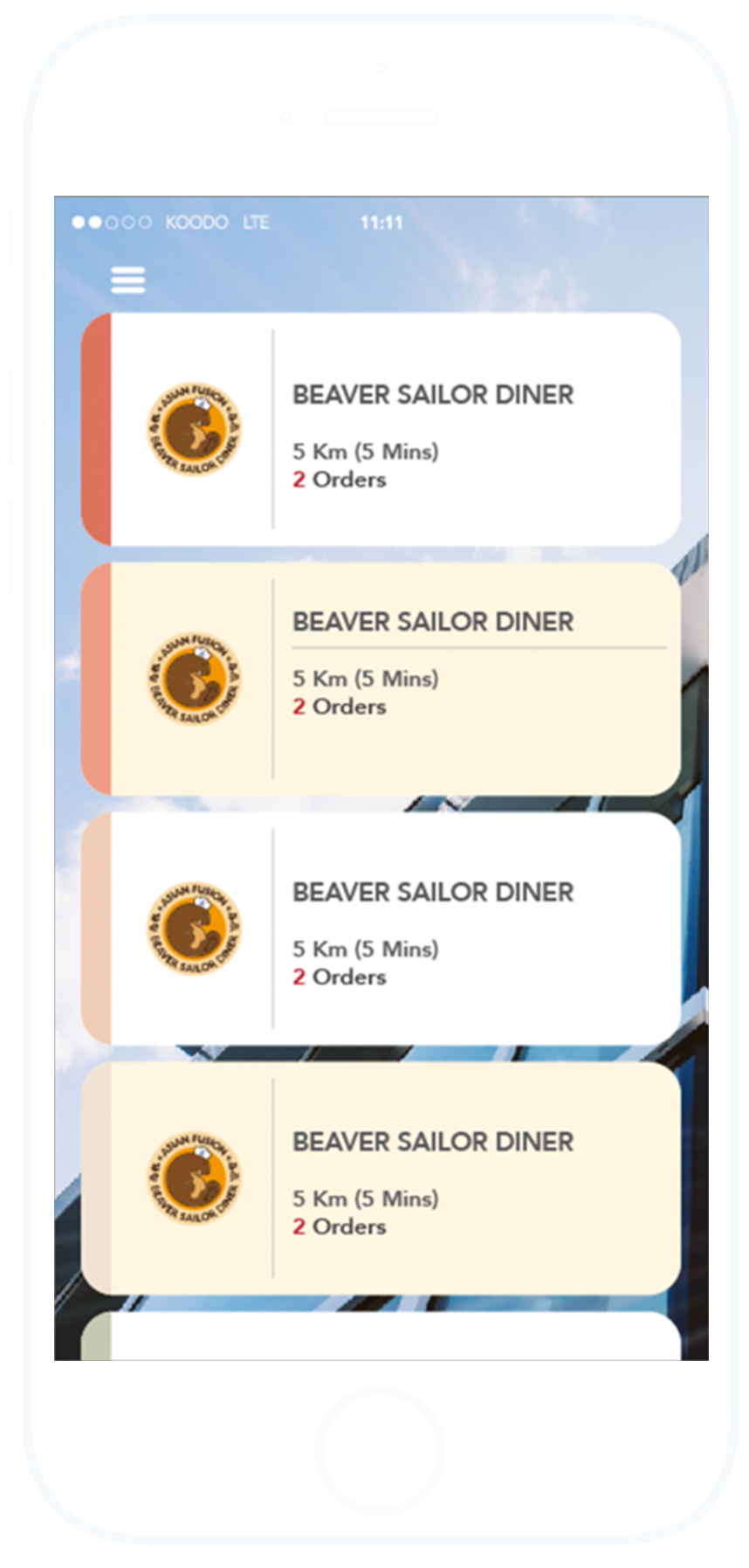 UbiExpress APP
A GPS and map based virtual bank system designed for a delivery company, which integrates NFC card readers to make unlimited free transactions by easy tap.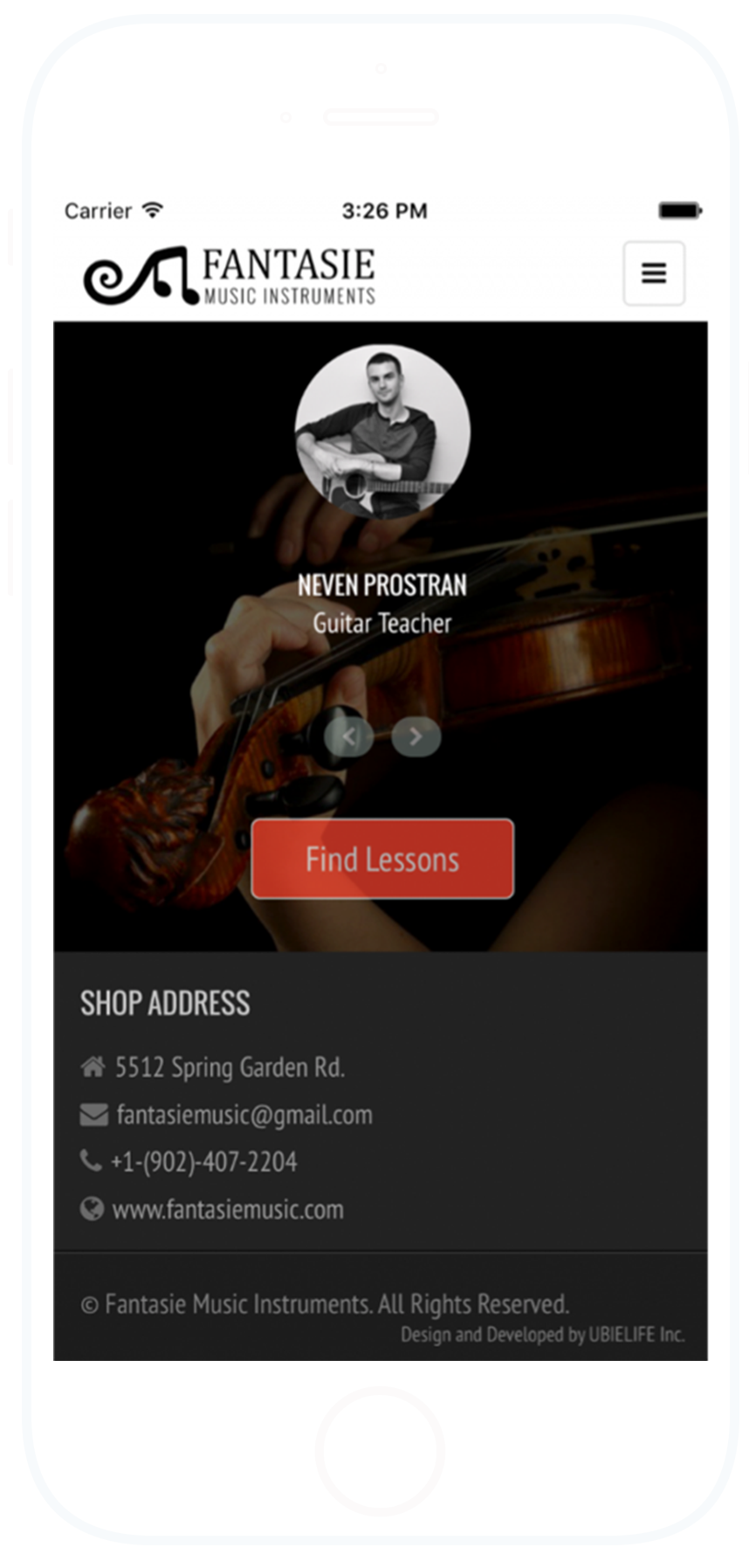 Fantasie Music App
Fantasie Music APP is designed for a music instrument store, which offers music instrument sales and rental, and all kinds music lessons services.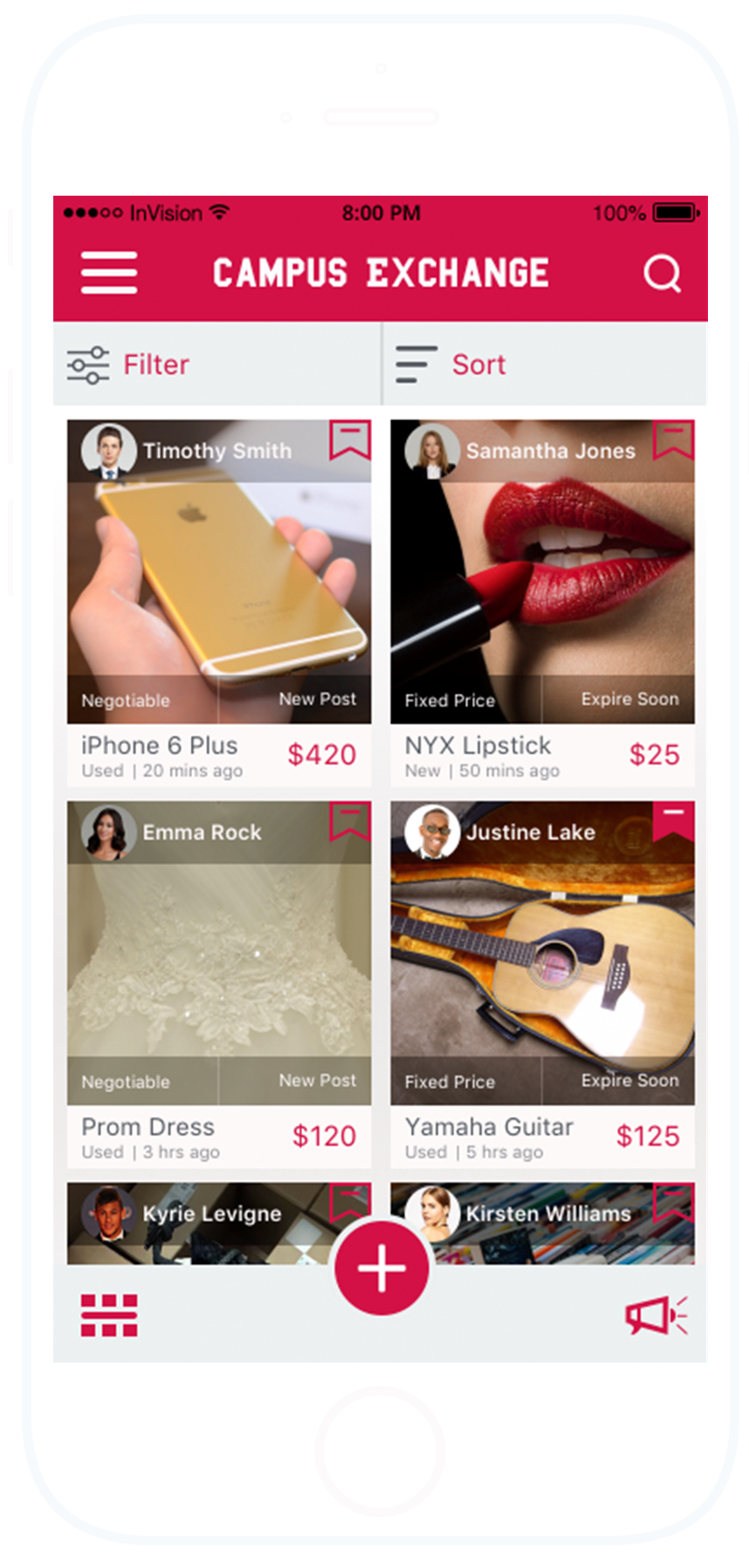 FVS Campus Exchange App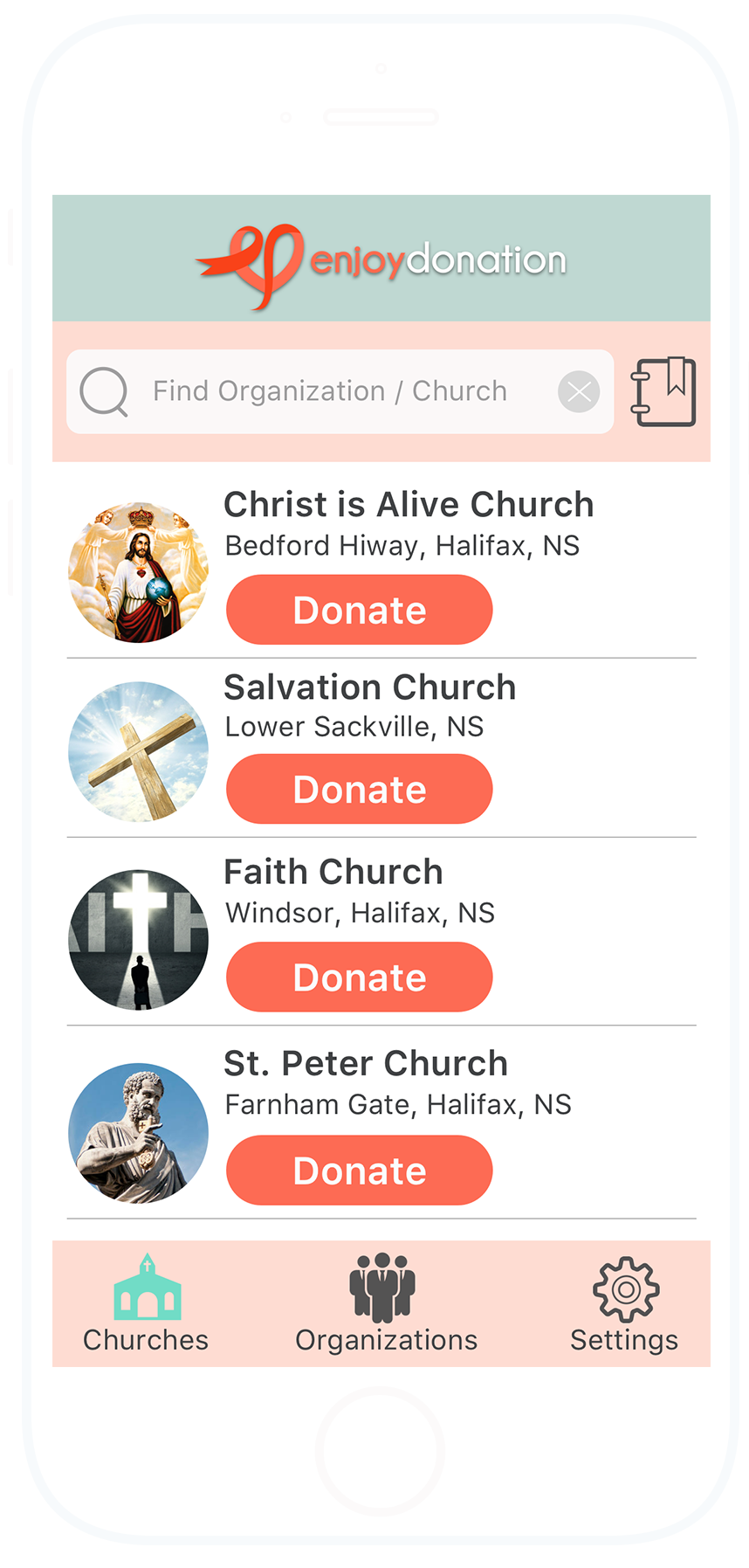 Enjoy Donation App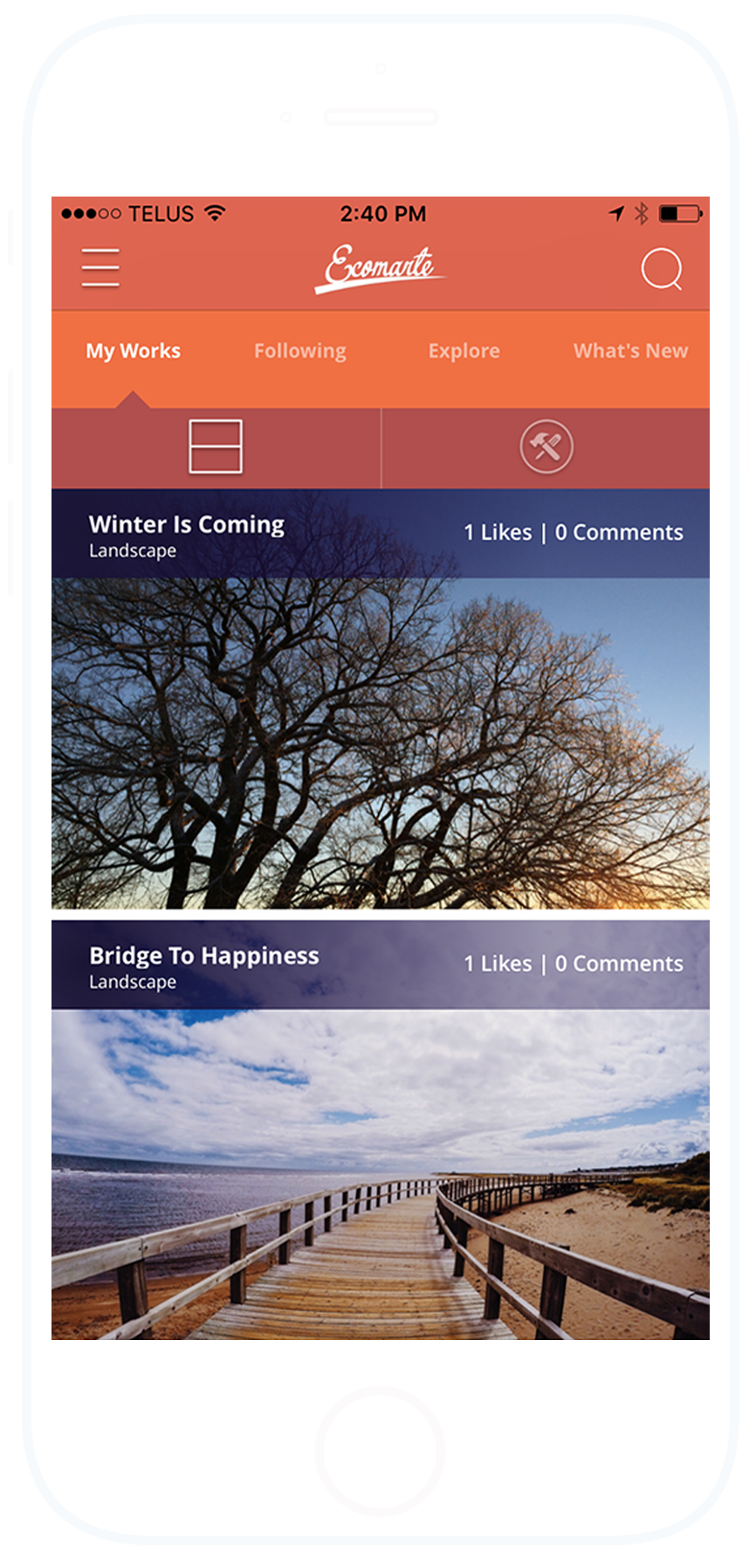 Ecomarte App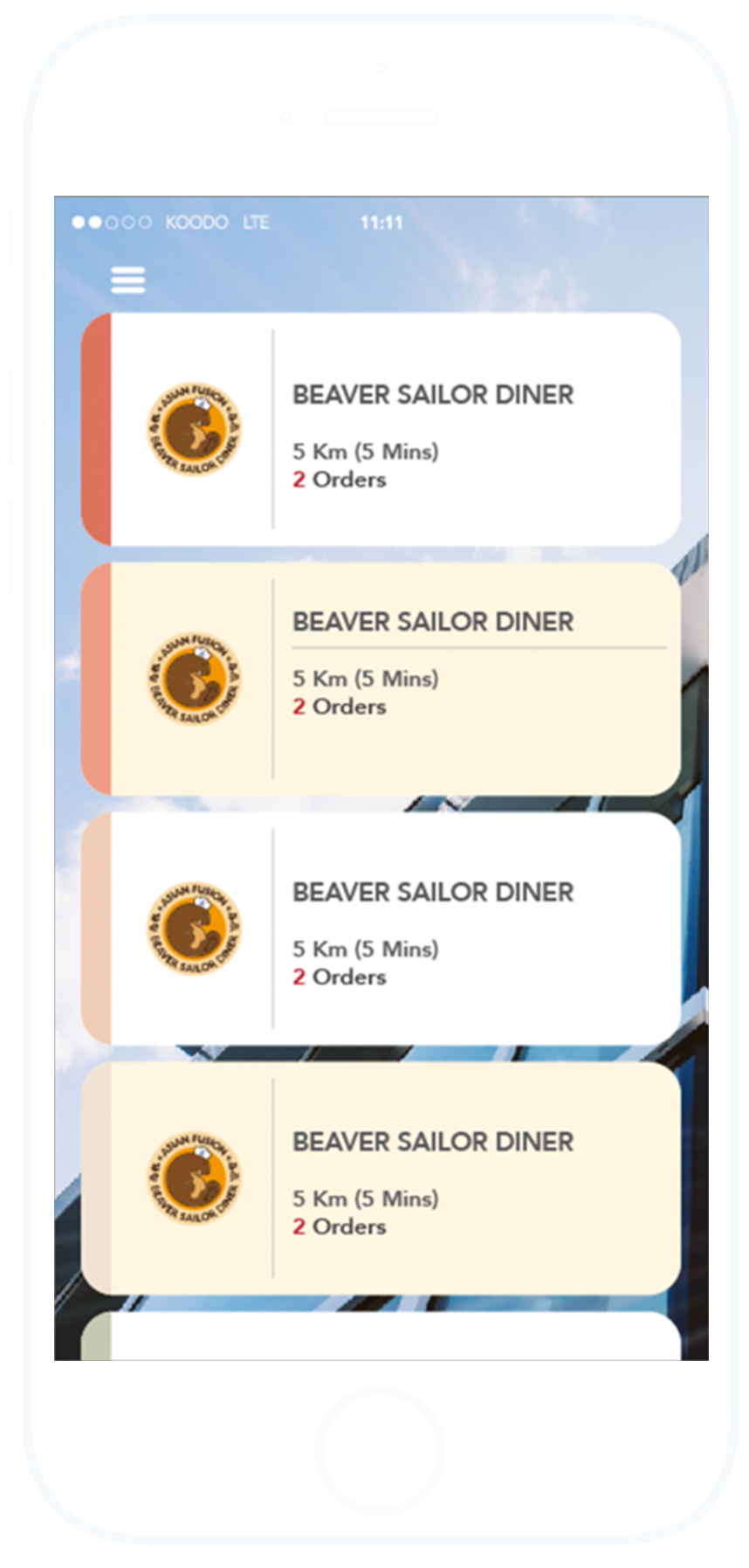 UbiExpress APP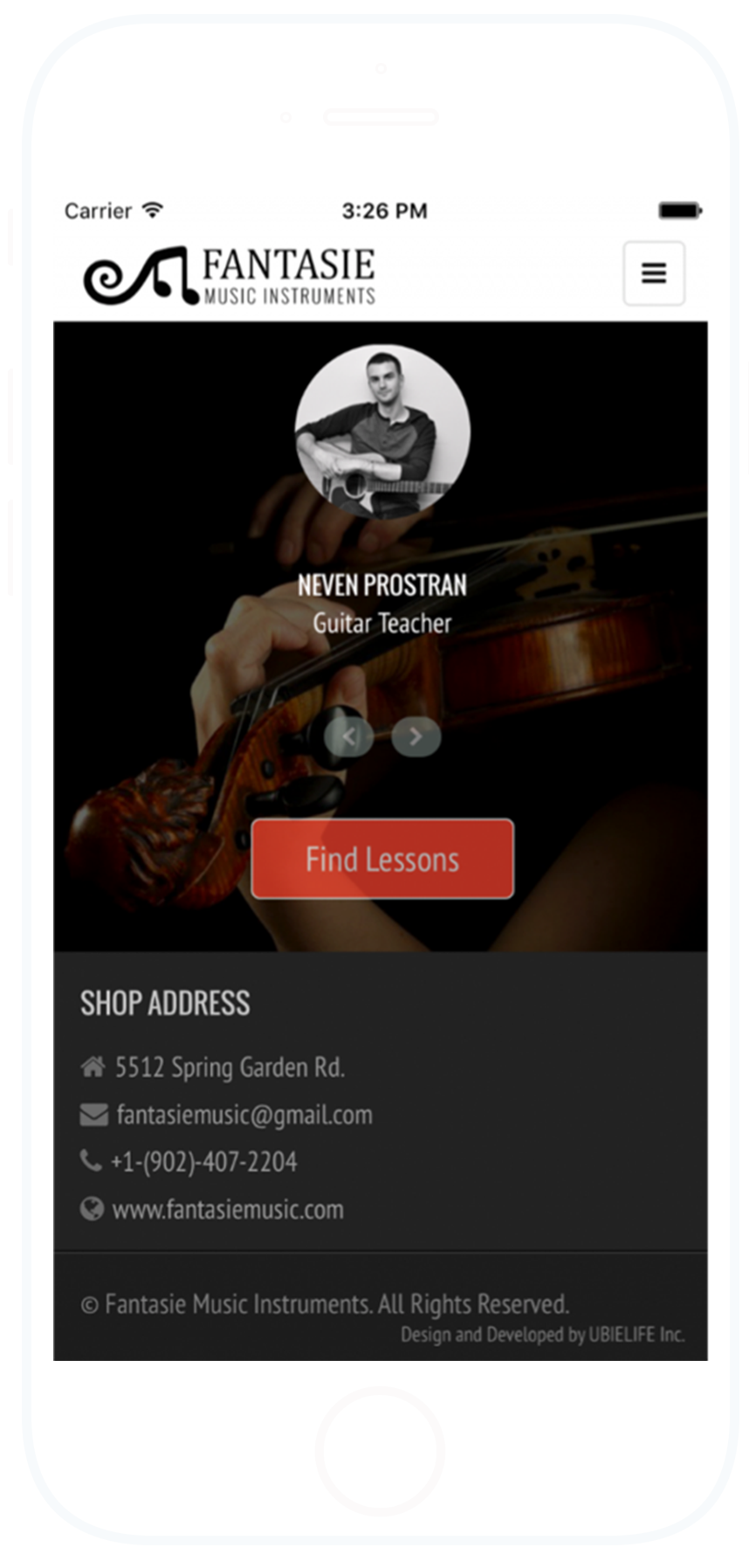 Fantasie Music App