Our Work Gallery
Check out our delivered projects online and offline. We want to be the best, that's why we are passionate and hundred percent committed to every project that we have made.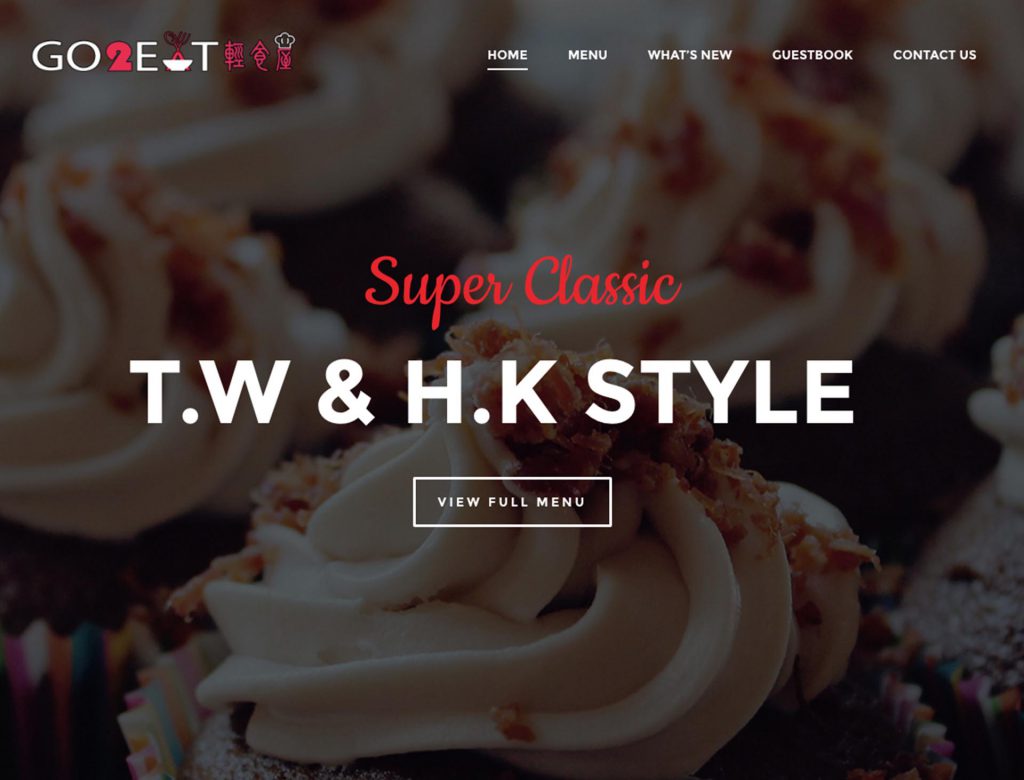 GO2EAT WEBSITE
Designed for a local dessert & eatery restaurant located at Downtown, Halifax.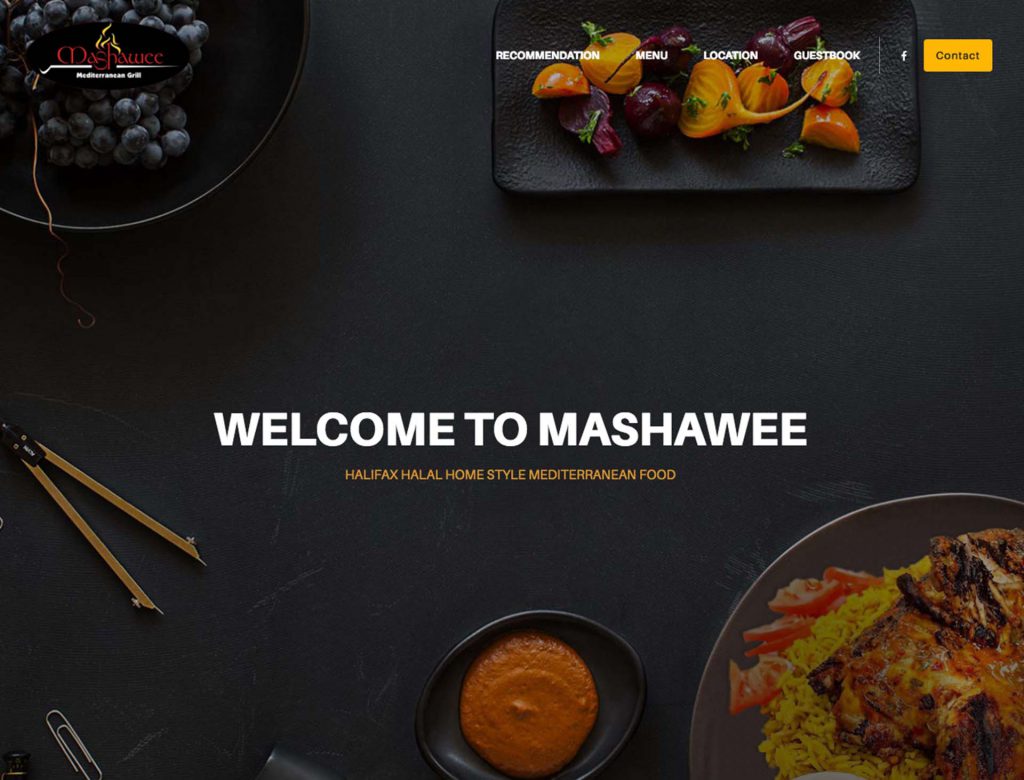 MASHAWEE WEBSITE
Designed for a halifax halal home style mediterranean restaurant.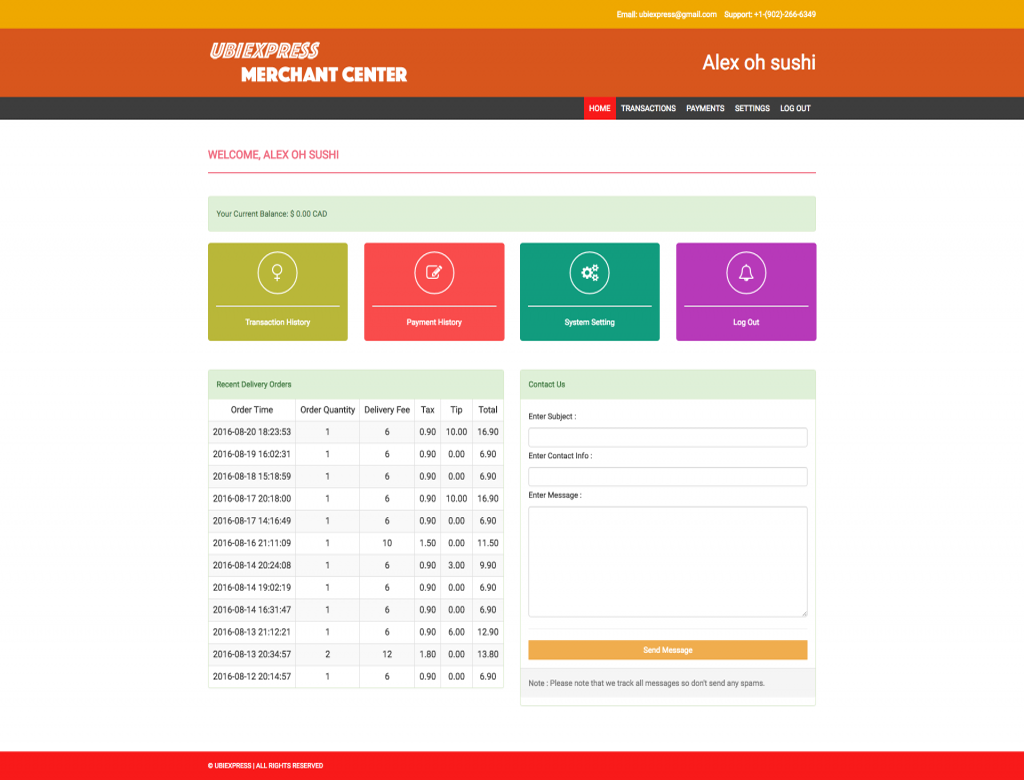 UBIEXPRESS MERCHANT CENTER
Designed for a delivery company servicing Halifax area.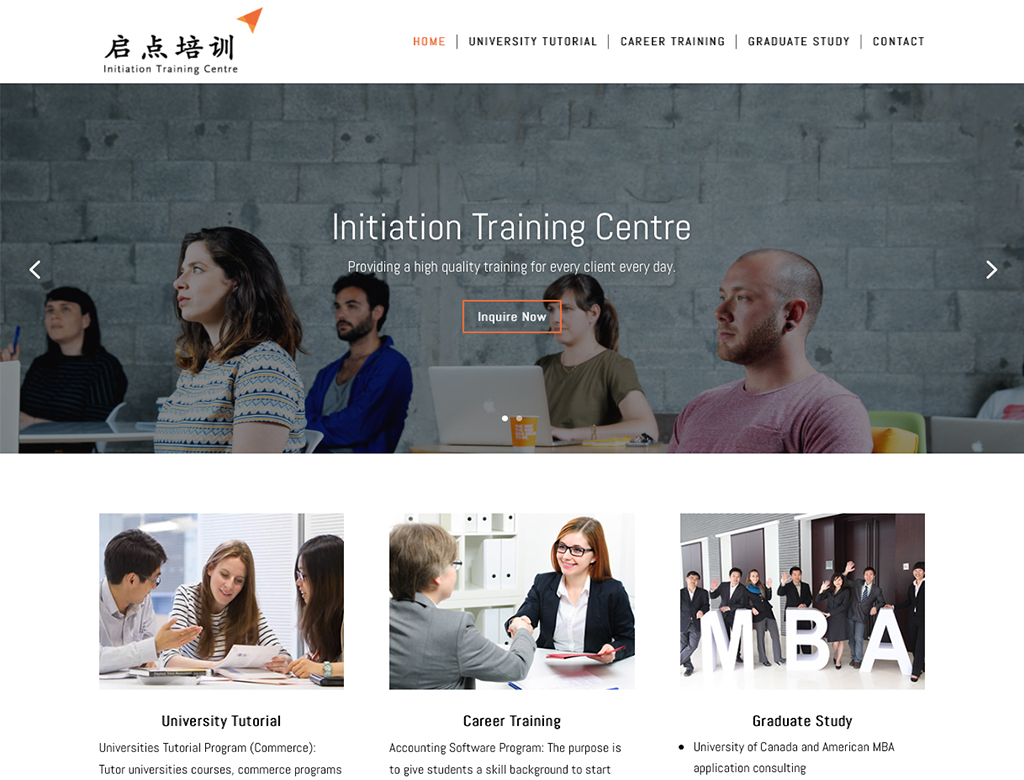 INITIATION TRAINING CENTRE WEBSITE
Designed for a training centre located in Charlottetown, PEI. Their main services are focusing on providing self-exploration and training program for student's career growth.
MOBILE APPS & UI/UX PROTOTYPE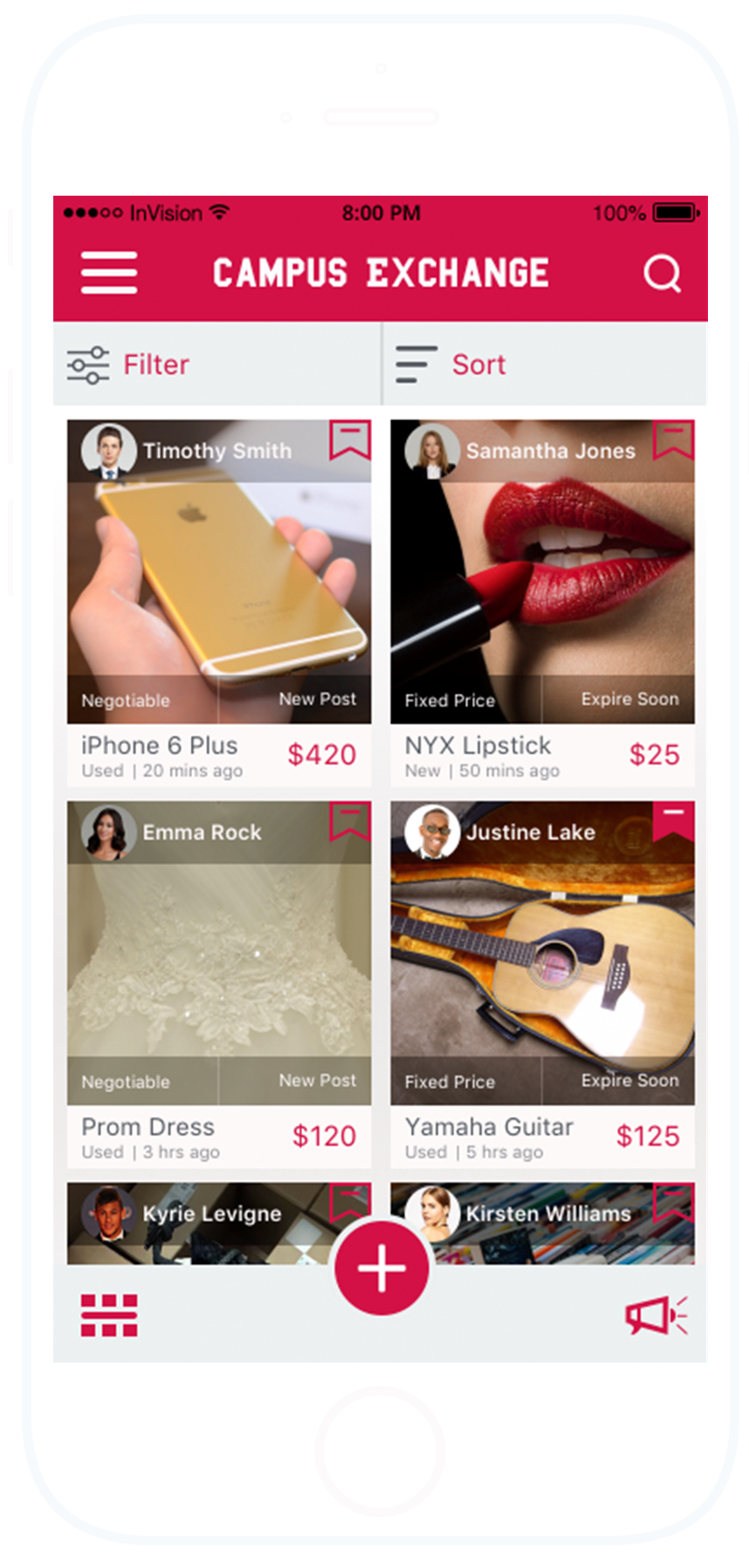 FVS Campus Exchange App
A buy and sell Mobile Application exclusively for Fountain Valley School of Colorado students.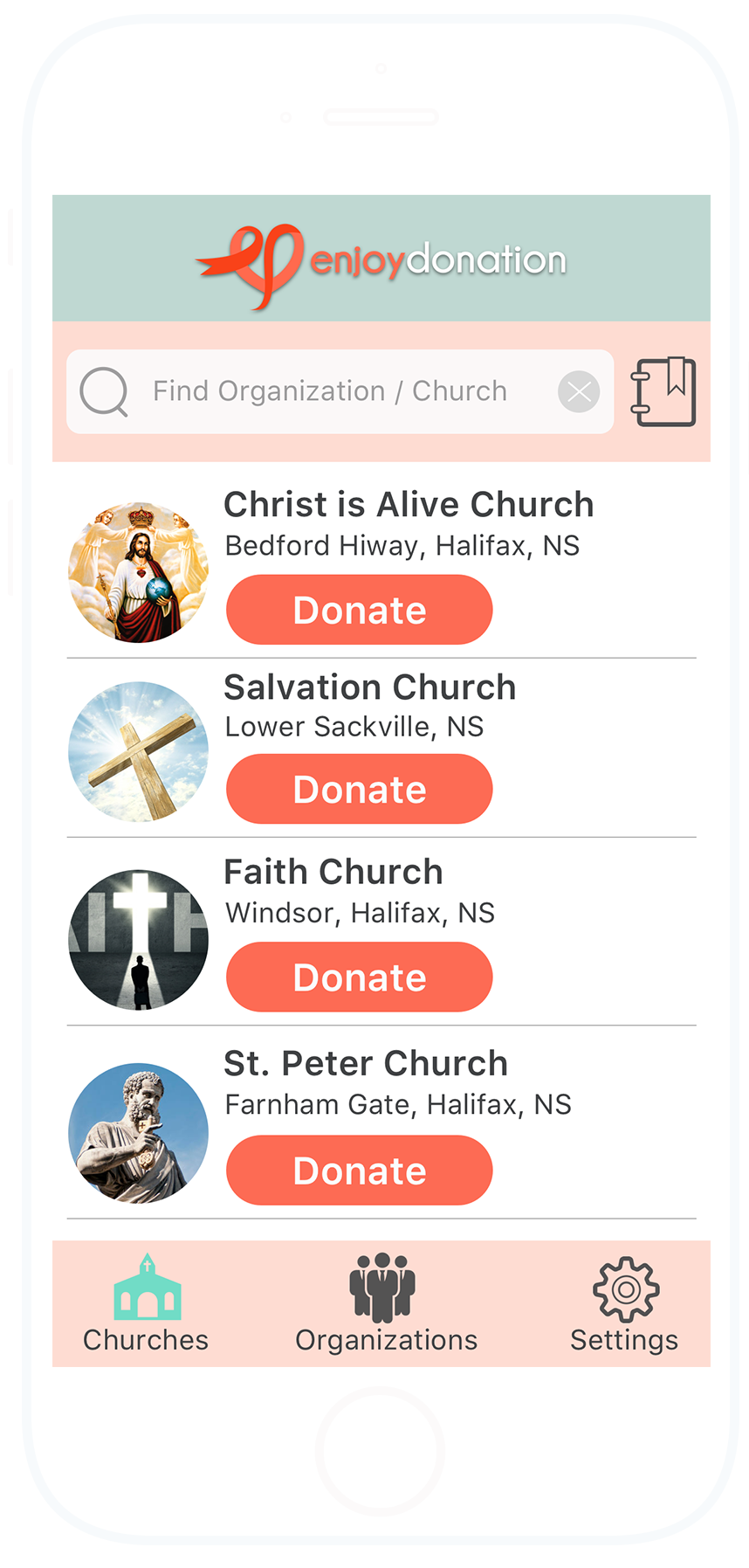 Enjoy Donation App
Online donation platform designed for Religious Institutions, Non-Profit Organizations, and Charities.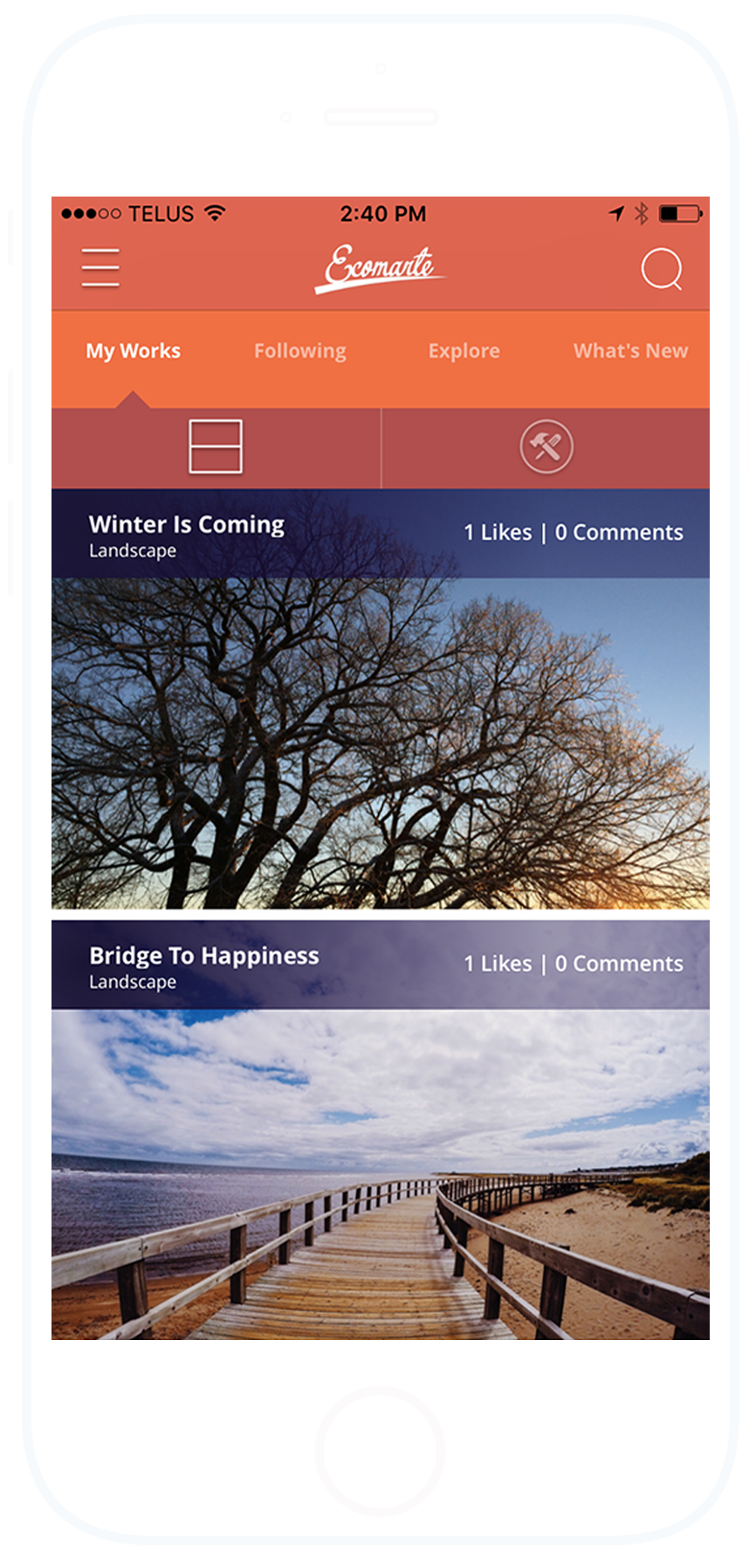 Ecomarte App
The Eco mate App is a place that fuels creativity, ignites minds, and provides inspiration for people who love arts.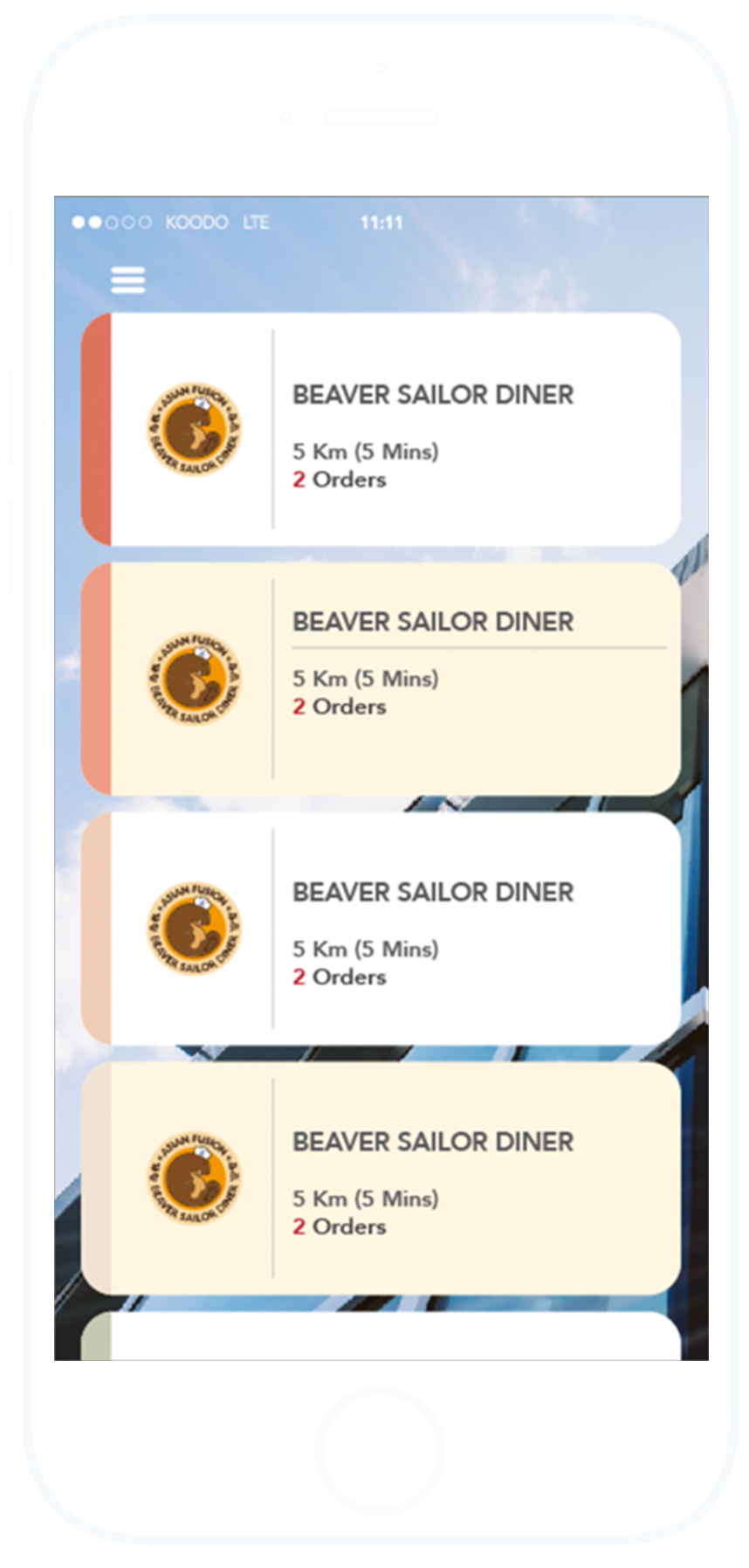 UbiExpress APP
A GPS and map based virtual bank system designed for a delivery company, which integrates NFC card readers to make unlimited free transactions by easy tap.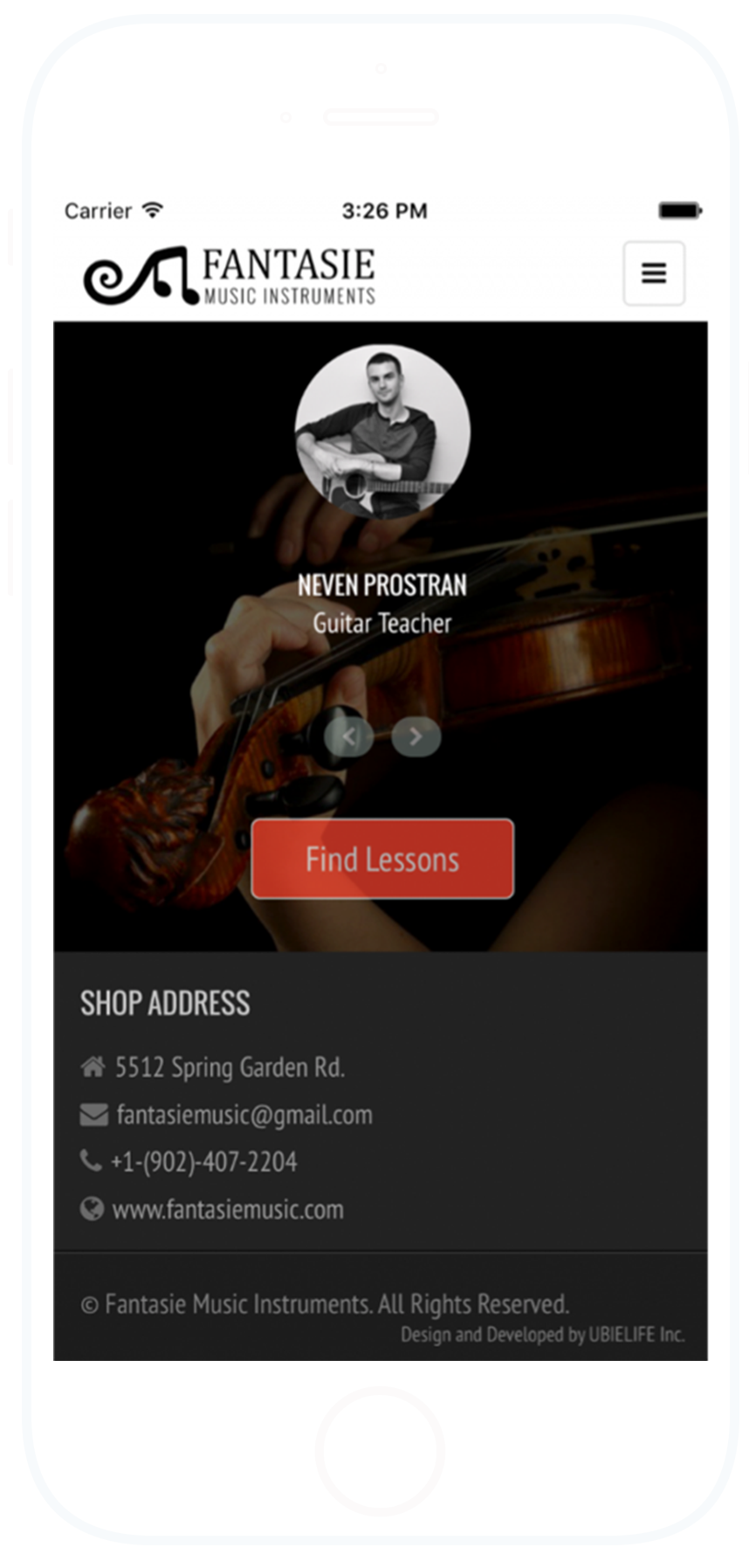 Fantasie Music App
Fantasie Music APP is designed for a music instrument store, which offers music instrument sales and rental, and all kinds music lessons services.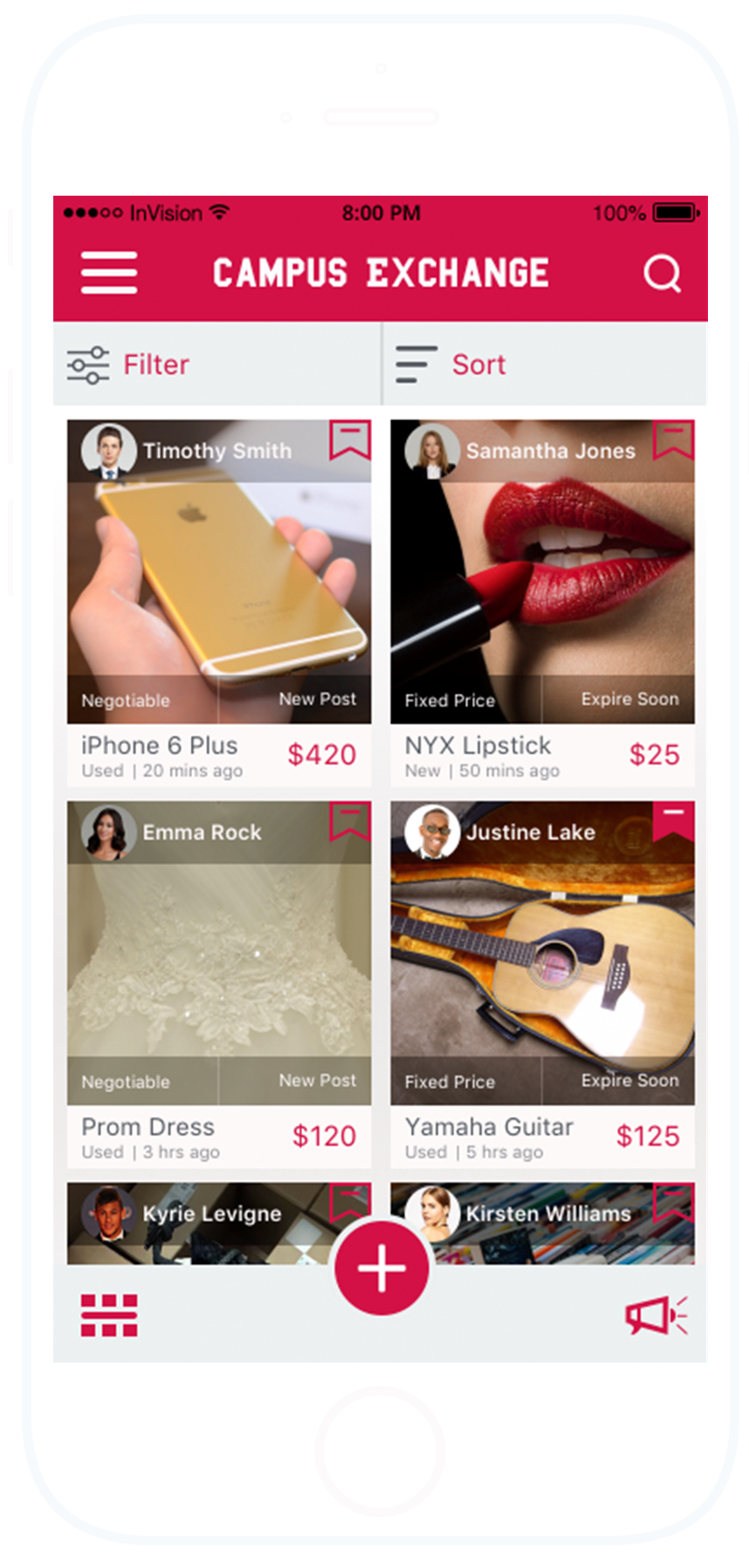 FVS Campus Exchange App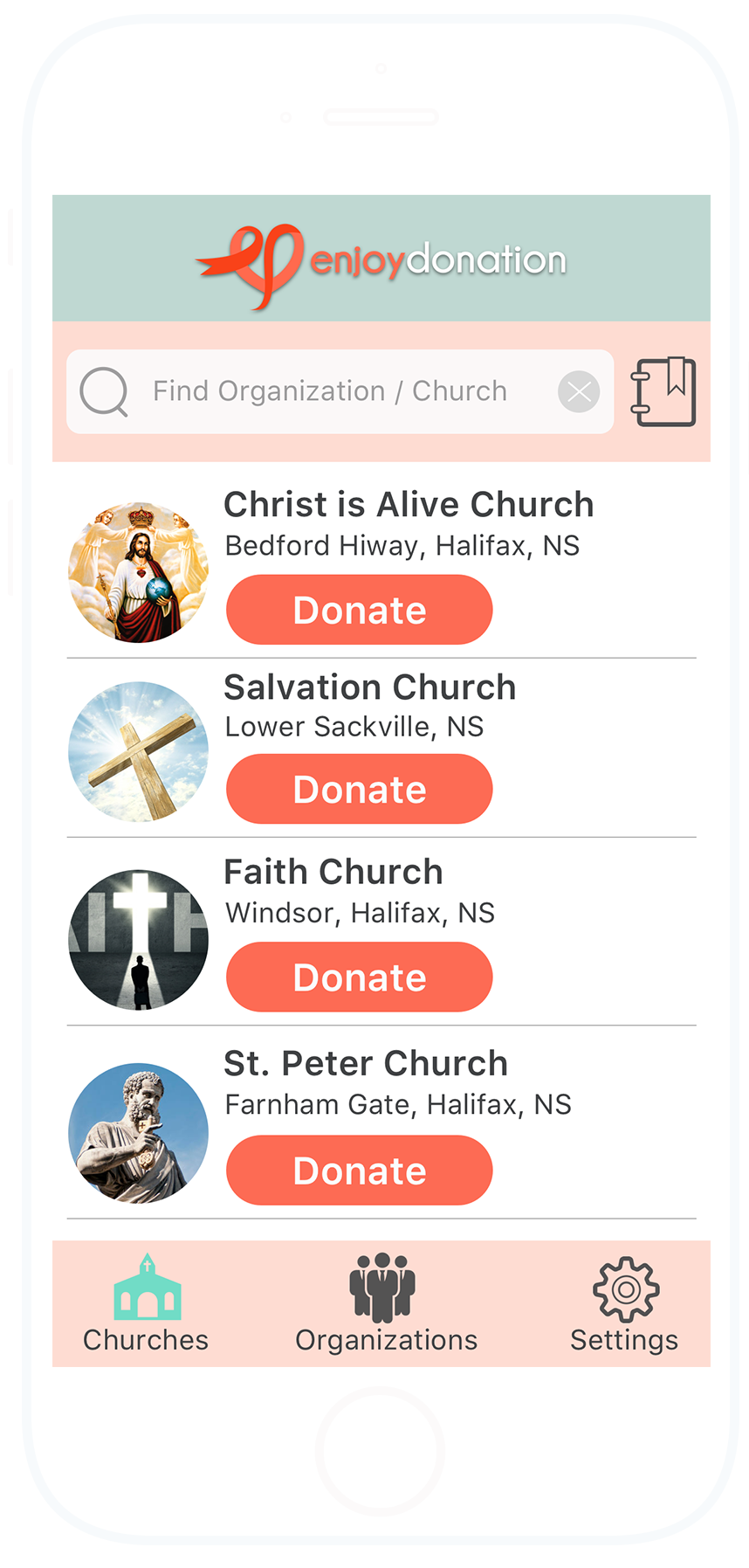 Enjoy Donation App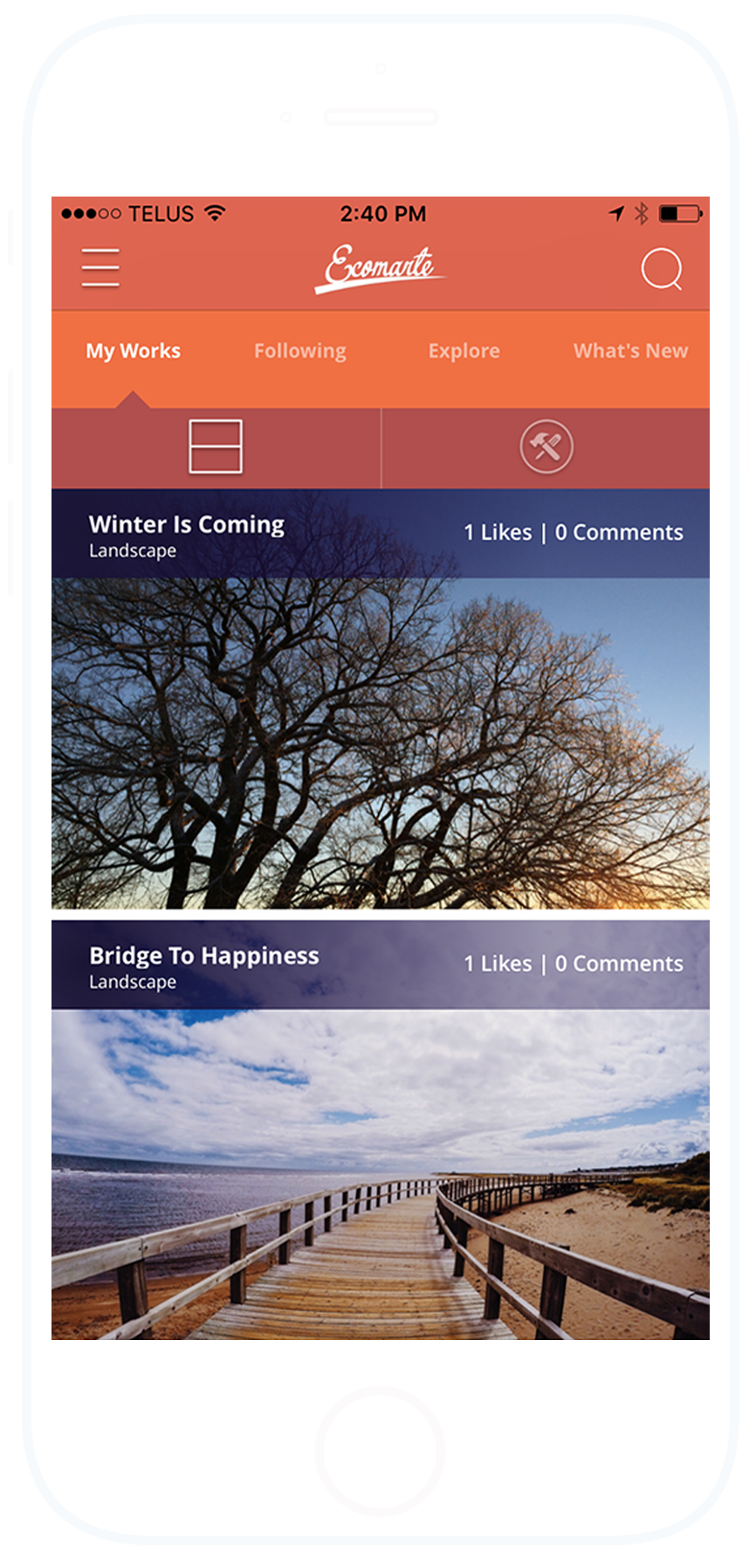 Ecomarte App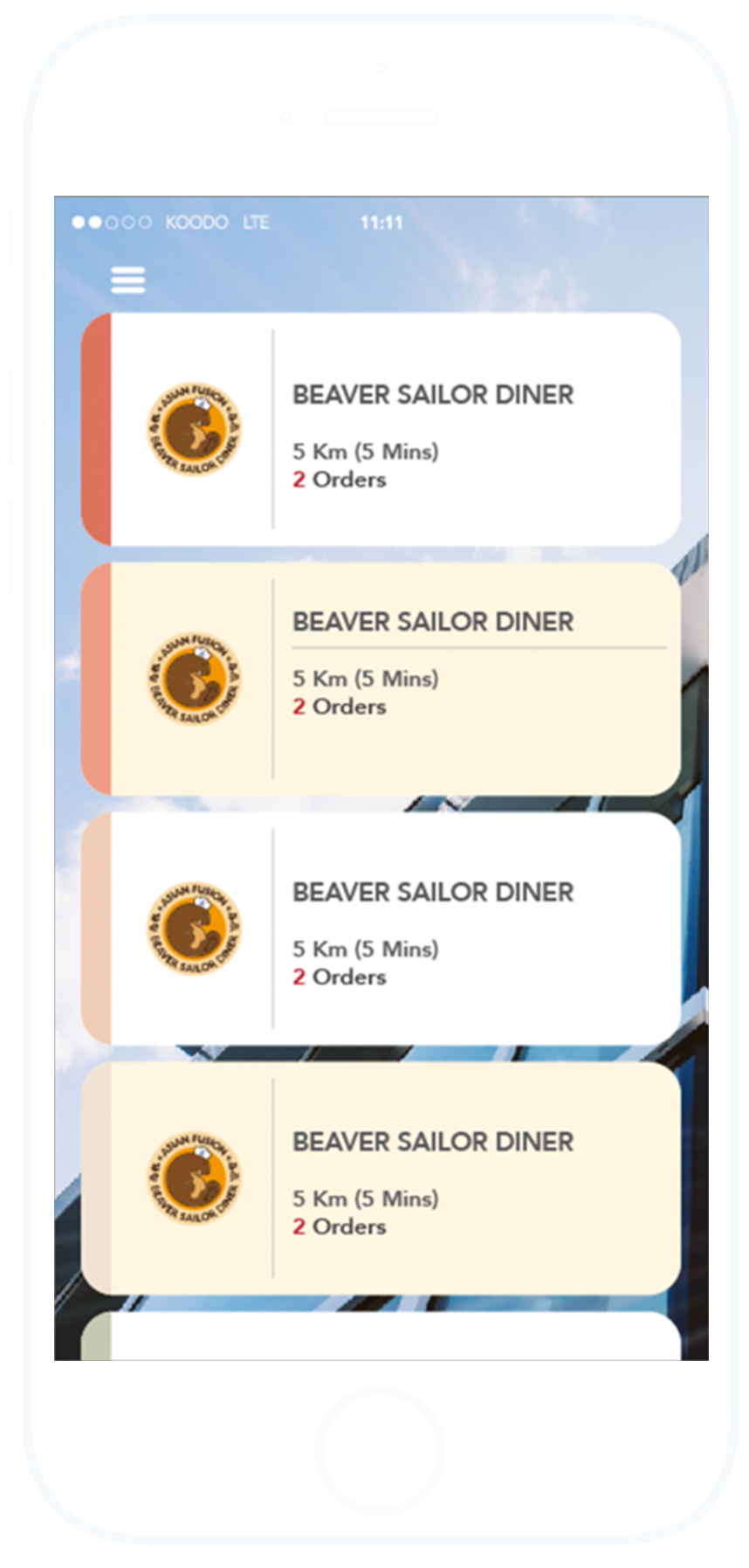 UbiExpress APP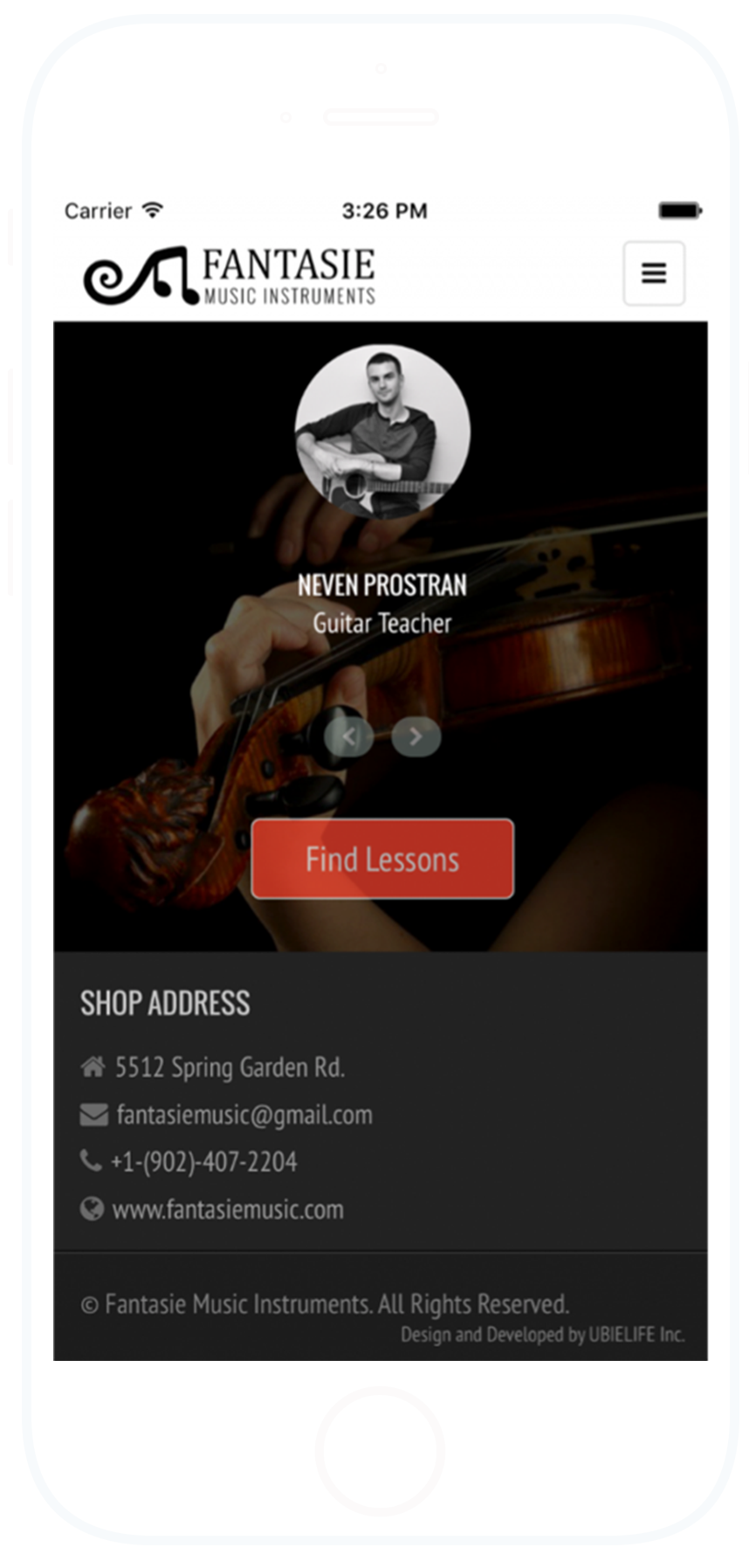 Fantasie Music App