Our IT Research
Stay close with the futuristic advanced technology.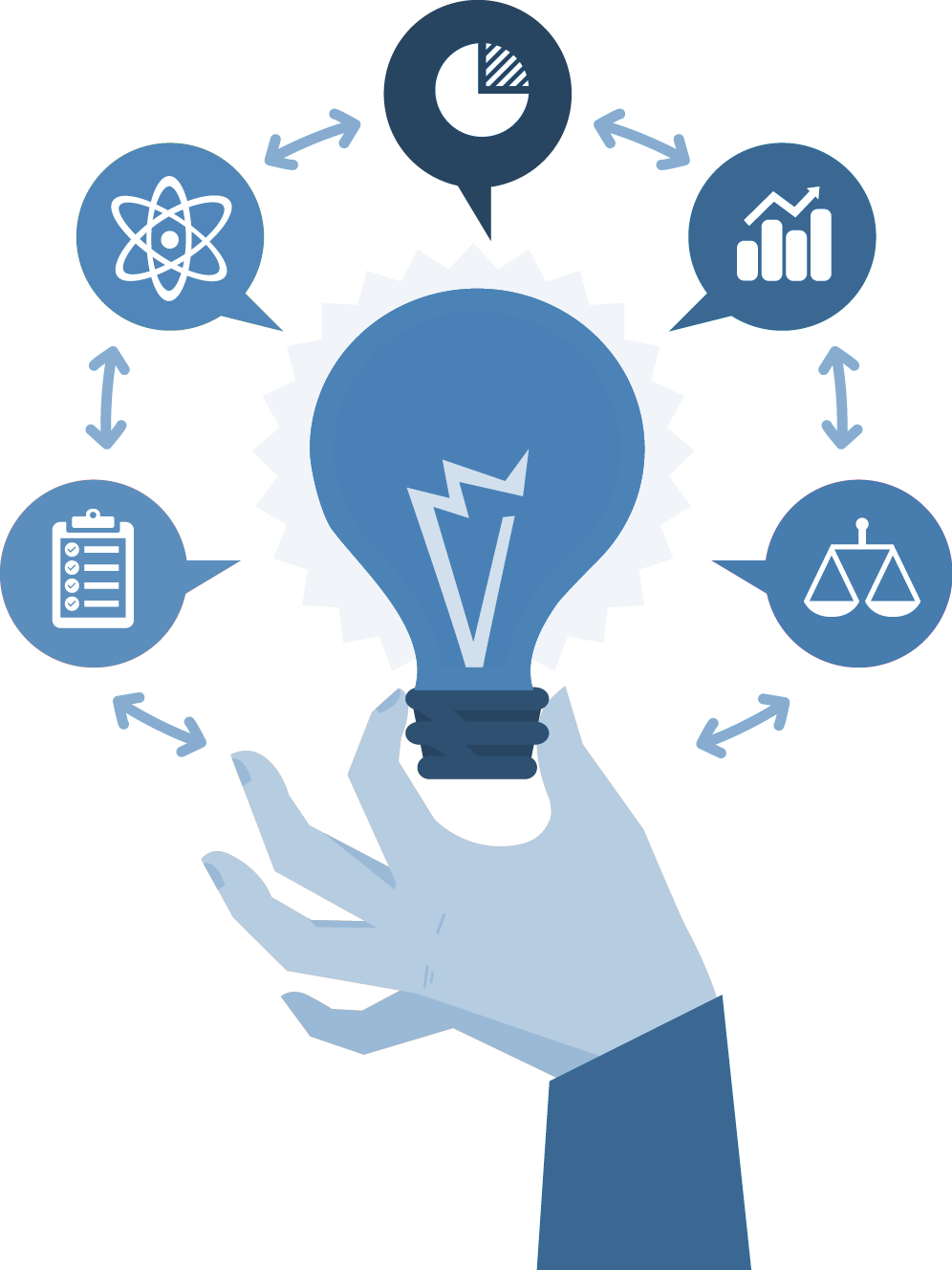 Natural Language Processing
Natural language processing (NLP) , as a part of artificial intelligence (AI), is a task that create algorithms to let computer understand large volume of unstructured text content based on machine learning measures.
Specifically, we focus on the problems in networked information spaces, i.e. large document collections which have the form of a graph, where nodes are occupied by documents and links represent relations between documents (hyperlinks or citations).
Specific research problems addressed include similarity and clustering based on both content and link information, low-dimensional representations of special text corpora based on lexical ontologies and automatically extracted terms, summarization of web document collections, and information extraction.
Classical and popular applications in this area are
machine translation
,
spam detecting
,
information extraction
,
summarization,
and
question answering
.
Show less
Data Mining and Information Retrieval
Data mining (DM) and information retrieval (IR) is a hot research area in nowadays big data era.
We focus on turning large volume of raw data into useful information with limited memory in real-time. The data source could be a collection of public data from online crawling, (e.g. Tweets and Facebook posts.) or any private database.
Considering that the information extracted from big data could be in large volume and complicated structure, we are also working on using visualization techniques to efficiently display the result, and provide interactive interfaces (e.g, zoom in, zoom out, filter, highlight, etc.), to enable the user to view the information from different perspectives and granularity, and therefore acquire good insight on the result.
Show less
Advanced Web-Graph Data Structure
User interface design (UI) is the design of user interfaces for machines and software, with the focus on creating nice visual and user friendly interfaces. UX design is the process of designing (digital or physical) products that are useful, easy to use, and delightful to interact with.
A good UI/UX design defines a good product and it is essential to a business. A clear and straightforward UI/UX design is also necessary for the development team to create your exact desired product.
UBIELIFE has a high-performing self-managed team who can provide UI/UX designs with Prototyping as fast as we can to make you feel your product and achieve what you want. Let's turn your imagination into reality! Give us a call.
Show less